It's probably going to be a fingerprint combined with a 30 digit code

lol honestly I wont be posting what my security is. I dont think its over the top, but you wont be off camera as soon as you drive in front of my house, cross the alligator filled moat over the draw bridge, and enter the room. gotta cover everything.
Hopefully one more sandpaper pass and I'll be ready for stain, countertops are supposed to come Tuesday. Got the hose reel mounted. Need to install the hot water tank until I can try it out. Ordered a shorter hose so I don't have the wad of hose between the spigot and reel.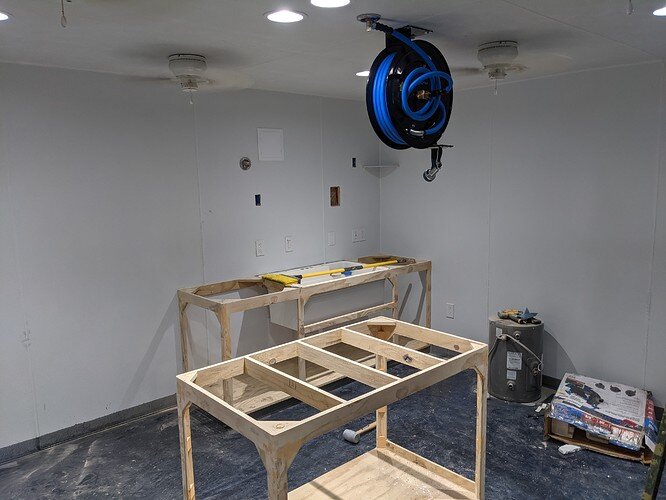 Interesting chain of events, so finished up the prep work last night. The kids and I ran to Lowes to get stain this morning. I start looking and say well looks like they don't have cedar, what else can we get? Well I found a cherry wood stain that looked like it would be nice. Well in that time apparently the girls found a white wash stain and we're very insistent on getting it. Atleast we could compromise and got white wash stain.
So my first time doing a white wash. Don't know if I'm really digging it too much, I want to see it with countertops but shouldnt be hard to redo if it really bothers me. However I'm starting to look at it differently, if wood was hypo what do you think it would look like? I think it would look like this: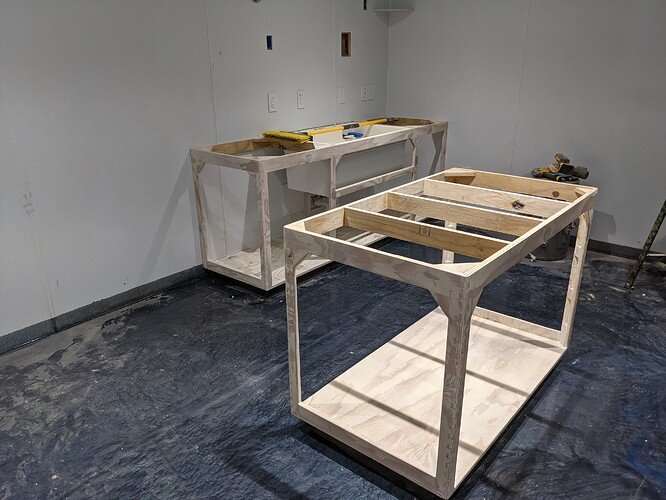 Color difference: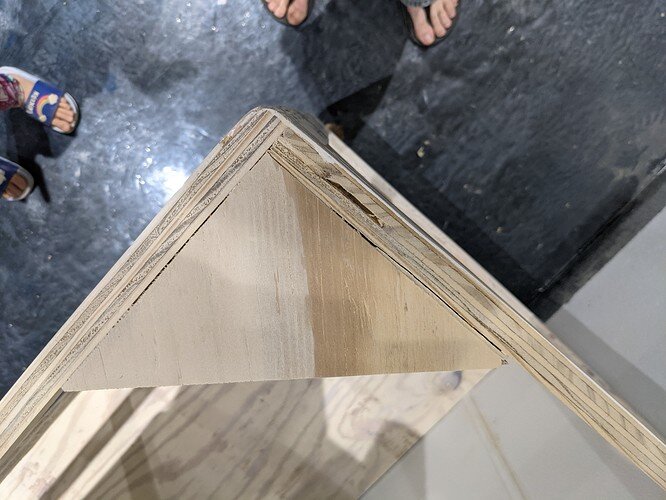 So hopefully the countertop show up Tuesday, light at the end of the tunnel is getting brighter.
Hypo wood

that's amazing. It looks interesting, personally I prefer wood color over white washed but I have seen people incorporate it in cool ways.
By trying to keep thing lighter, you will get a much cleaner feel. In my honest opinion, the whitewash will probably look really good with the dark blue floor.
Wow! Those look SOOO GOOD!

Those look slick and fresh!
This is great, you've done an amazing job



Is that a Rottweiler in the first picture?
Yup, that's Leo. He gets involved with everything I'm doing whether I like it or not. When I have the kids the garage is quite busy some days lol.
Okay, you've definitely got me over here being jealous (of the rebuild, not the original flood). I can only dream of, and plan for, a reptile room.
I truly hope that this post serves the purpose you intend it to. You're on a good track. Go slow to go fast.

Cheers,
Erik
Haha. I love rotties. My family has 2 right now.
I think the white wash looks great against those counter tops!
Yeah, I'm liking them a lot more now, 5 year olds win this one.
The countertops are sick! I love how fancy the reptile room is becoming ha-ha.
(please put a chandelier in it)
Turned the temps up last night in the current room, this morning took the heater and thermostat and installed it in the new room. Now I gotta move em this weekend, no excuses. Room isn't done, but done enough to be functional. Naturally I now have to work this weekend because that's life lol. Going to busy the next couple days.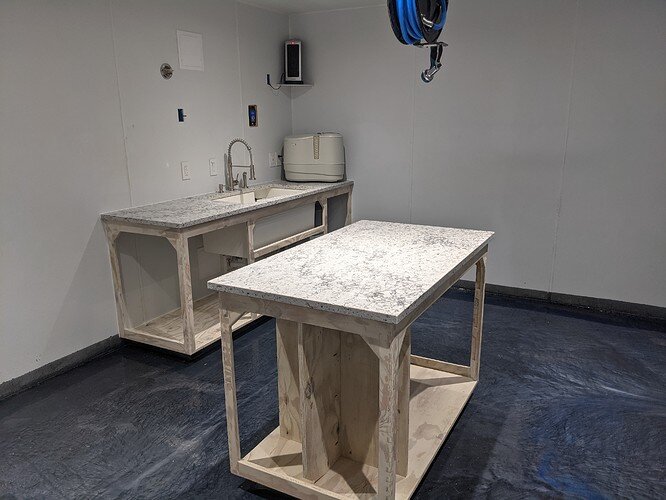 Can't wait to see them get moved in. Definitely keep us as updated as possible.