John sat down this week with Reptile Talk hosts Jeremy Turgeon and Rob Christian. They discuss what's new and and what's coming on the MorphMarket platform.
You can enjoy this 1 hour interview on Youtube or normal podcast channels.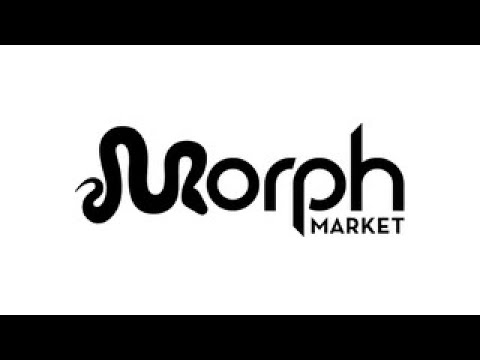 Be sure to check out Jeremy & Rob's other videos as well.