A friend of the other half lost his big green girl weeks ago, he now has a baby blue, well not so baby it's grown very quick!
But I will say, Reds for me! Beautiful, and your pics make them look angelic, look at the little one just staring at the camera! You've got yourself a photogenic baby there!


Any images of the parents?

@welshmorphology another exceptional example of your photography skills. Every photo that you post brings another reason to my mind why we love you so much on this forum.
you are very kind… Thankyou
Dad Is dark Red. He's called "Fforest" he's approx 4 feet
first pic when he was a youngster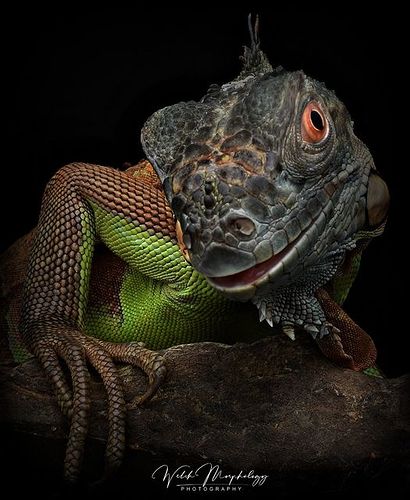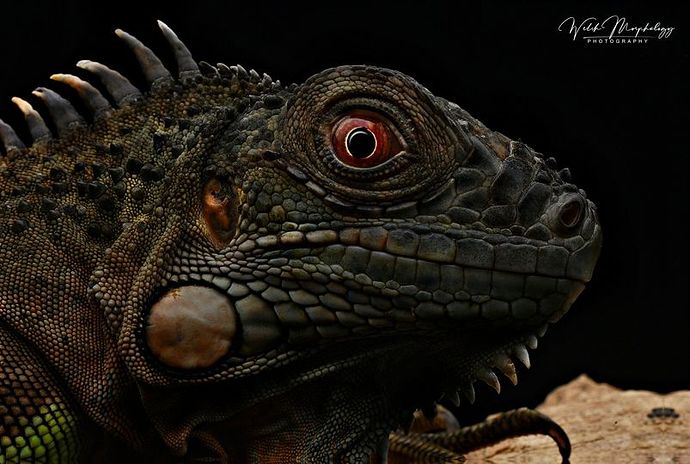 cant find any of mum on here
They're both amazing! Love that they still keep some green too

And perfect names for them both!
The other half has always said he would love one, it's just finding the room! Then again there's room in the bedroom

not all males get to HUGE alpha male size TBH