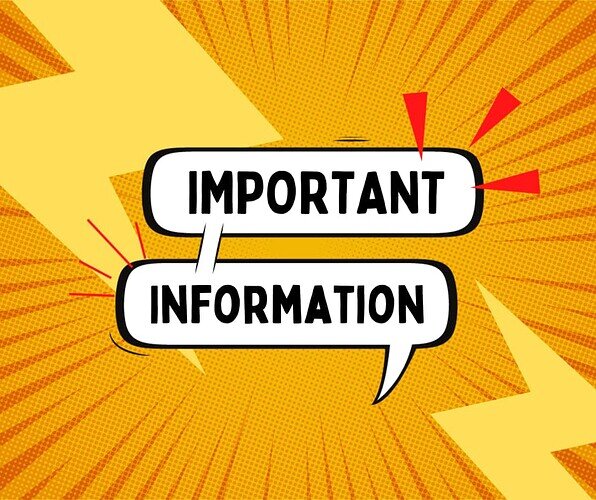 We want to update everyone on the current situation regarding the site. When you try to use the site, you may receive a message saying you are blocked. We apologize for any inconvenience this causes.
​Currently, we're dealing with an issue caused by malicious users. While our site's security is not compromised, it's under heavy load due to this activity.
Our team is actively resolving the situation, and please know that this isn't related to anything you've done personally. You are not blocked from the site.
We expect to have this issue resolved soon. If you encounter difficulties, please try again in an hour. We may experience this issue a few more times.
Thank you for your patience and understanding.
PS I am not used to posting on here- please let me know if I did something wrong haha