Final pickup of 2022 from Nussman Reptiles has been doing wonderful. Any name suggestions?


Super Black Head Pied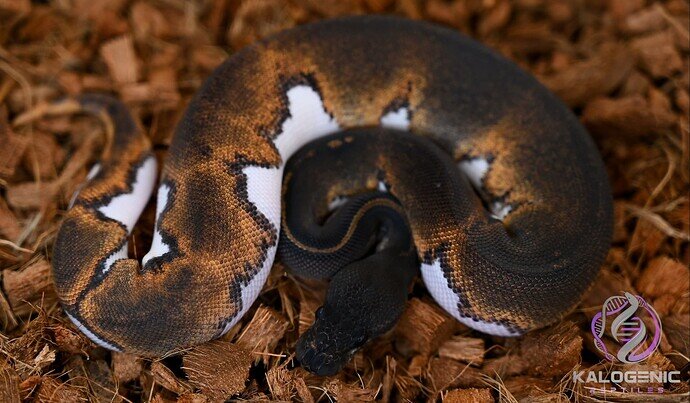 Nice! And tons of dark pattern! Not good with names unless they show it in their temperament/behavior. I have a retic named princess goldenchild, because she always has to get her way!
She's absolutely gorgeous! I love the name suggestion too.
She looks like a toasted marshmallow.
Really good looking snake!
Beautiful!! S'more was the first name that popped into my head when I saw the pic. Scrolled down, saw S'mores, even better!
Yep! S Mores no doubt! You see a beautiful snake like this and immediately you want "S Mores" just like this one! Lol!




Toasted? Looks more burnt

But I agree! S'mores sounds like a great name for her!
Luna Noire or s'mores, she is gorgeous

Guys you are spelling it wrong, it is clearly Sss'mores.

Thats a really sweet looking SBH Pied. Love it.
Absolutely ridiculous