Drop some pics of your paradoxes (and their names)
here is a pic of my only paradox in my collection and good timing with a fresh shed!
supermojave paradox!
[2019 1.0 supermojave paradox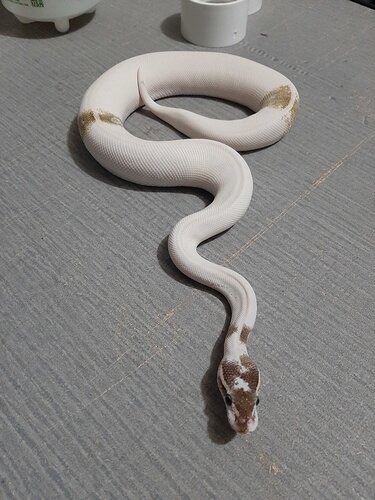 Osborne looks like two faced. I love that patch on the head. Just wow!
Oo what is this ones Gene's? This looks badass.