I love axanthics and want to see them, take the opportunity to show off those beautiful black, grey, and white snakes here. Ill start with mine.
Axanthic Leopard male: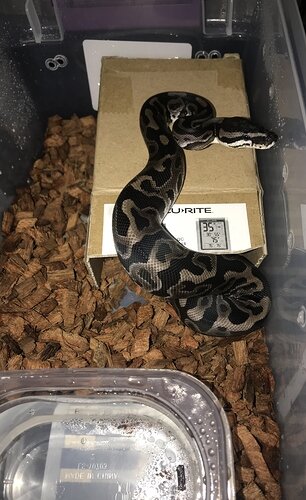 Zebrabee female (coming to me in a few weeks):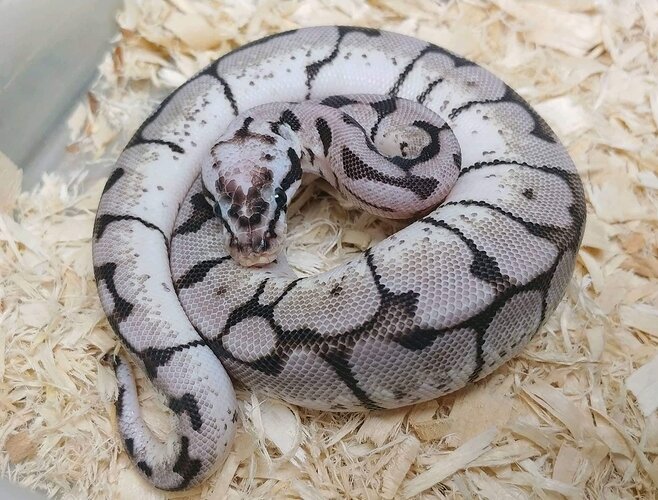 Its going to be a looooong wait for me to pair these two, I cant wait.
Both of mine are very young, id love to see some adults!