Show me your vivarium builds!

I've not done backgrounds due to lack of time (open for the future) but here are some of our crested gecko enclosures
This was my first bioactive. I've had to change out the plants in this tank so many times, thankfully I think I've finally got some good indestructible ones in there. Jupiter is a menace who loves demolishing plants haha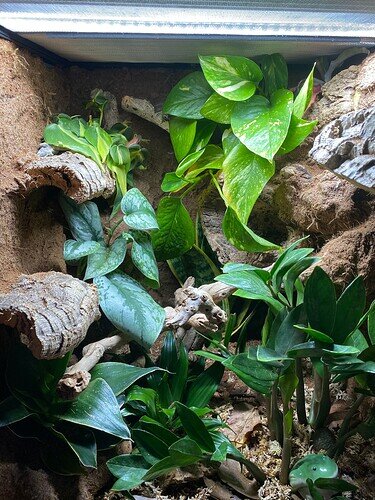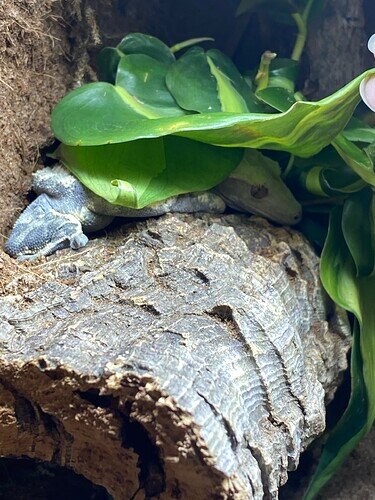 Also yes he does have a ceramic frog in there that he really enjoys sitting on.