I can see it's going brilliantly!

I'm seriously having a hard time finding Elmo! What IS Elmo? He'd certainly win a game of hide and seek with me!
I can't find him either! lol



Wow Olivia! Good eye! I think you have found Elmo!


Ding Ding Ding!
We have a winner! Here is your prize-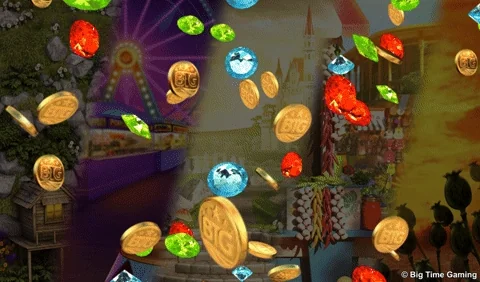 There's nothing more fun than watching a BTS eat!
Found him! (Would you believe me if I said I found him before I scrolled down to @solarserpents's post??)
My turn! Find the blood python. (@caron is disqualified, since I already gave her the answer in another thread

)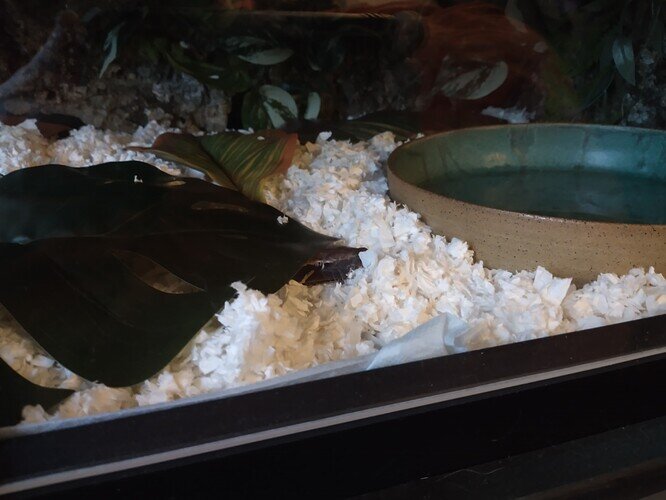 Center bottom under the green leaf.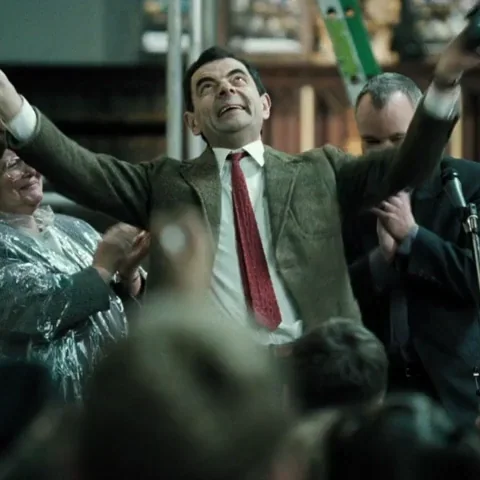 Yup! Whenever I look in her enclosure and can't immediately find her, I start looking for that pink STP eye stripe peeping out of the substrate.

One of the main reasons why I decided to get one. Zero regrets
Elmo does a fine job of hiding! If his colors were more earth-toned, he'd defy being found.