A nice clutch of 8 eggs from our Splash Fire. Mated with Enchi YB Blaze and Bongo.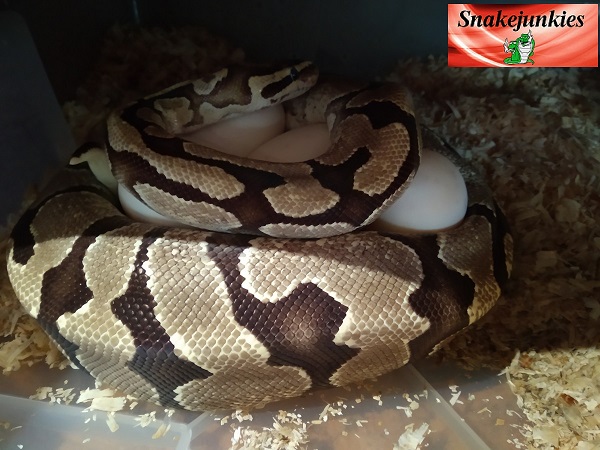 Very nice!!! Congratulations be sure to post pictures when they hatch!!!
I will definitely do that when they are there
Nothing more beautiful than those pearly whites! I'm a couple weeks away from my 1st drop this season, fingers crossed on albino clowns to start the year off strong.
If you hadn't mentioned her genetics I would've guessed enchi in her too.