Wow! loving the effect too


A friend of the other half has a young Blue! Growing quick, they're just so pretty to see!

Though I still love your reds…
Do you, dare I say it… Have a fav iguana?

This little guy needs some TLC see pic. He arrived last thursday…ovbs didn't eat for a couple of days but he's on track!! Amazing what decent nutrition, light and humidity can do


They are all different. I have a BIG LOVE for Dylan. She came to me in bad shape…Now unrecognizable. She laid eggs and you'd never ever know.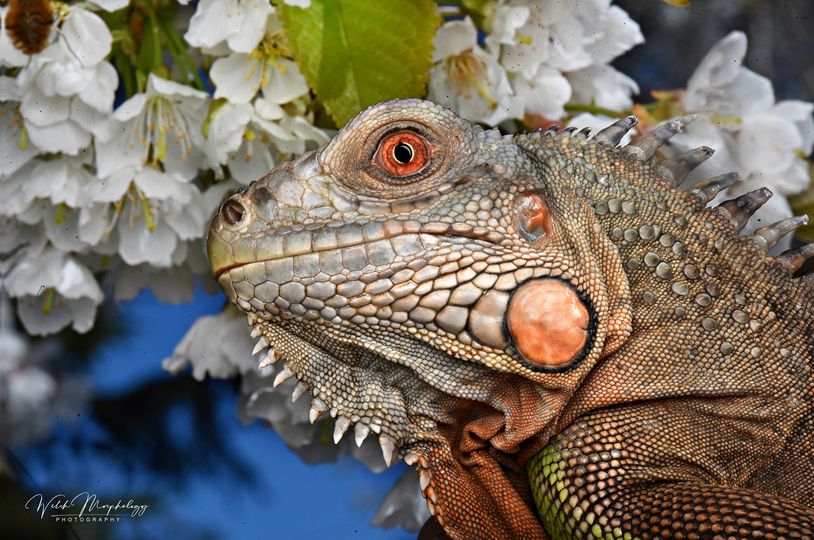 Lucky he came to you!
Looks amazing already, the difference indeed!

I purposely got him. I could see him going down hill

he will be a beauty in no time
You have a beautiful heart to help all the animals you do. A lot would turn a blind eye!
I love watching the change and seeing them happy and healthy. No matter how hard and stressful it can be… (This albino burm we have has been the worst Reptile we've taken on to help, still won't eat on it's own)

I Can't wait to see him grown

I love blue iguanas! Maybe one day. I am think it is awesome that you got him.
just doing what needs doing <3
I hope the burm feeds soon. What size is the python?