Hello everyone! My name is Jordyn or sometimes I go by Ash, I'm a young and avid reptile keeper aspiring to do small hobby breeding of boas in the coming years.
I currently have a small collection of animals:
-Male Normal (possibly Sonoran) Boa Constrictor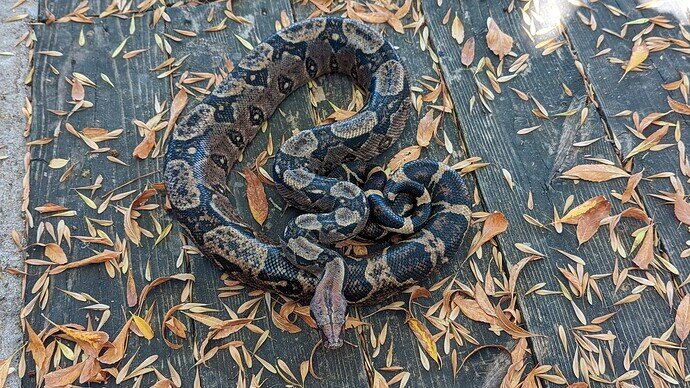 -Male Jungle motley het albino kahl Boa from Josh Roye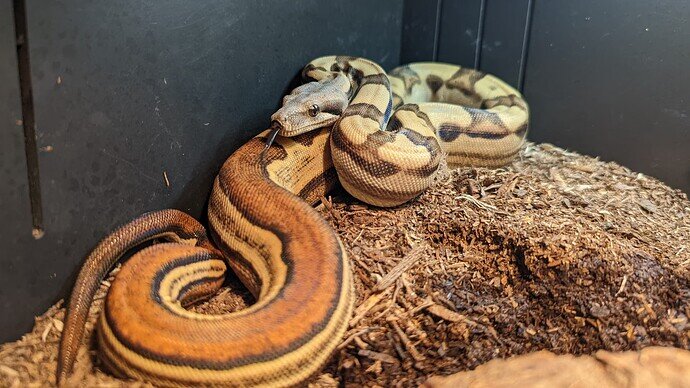 And a Mojave ball python from Lincolnland exotics.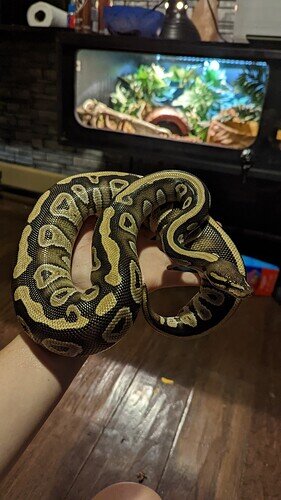 I'm glad to be here and hope to make a few friends on here!
MorphMarket Store:
Facebook: