Does anyone have photos of a SUMA HGW?
I've never heard of one actually being made. Suma is pretty much an all black snake. I'm thinking your probably not going to see a huge influence from the hidden gene woma.
BHB made the SuMa Spider years ago, it is probably your best fit for what a SuMa HGW would look like: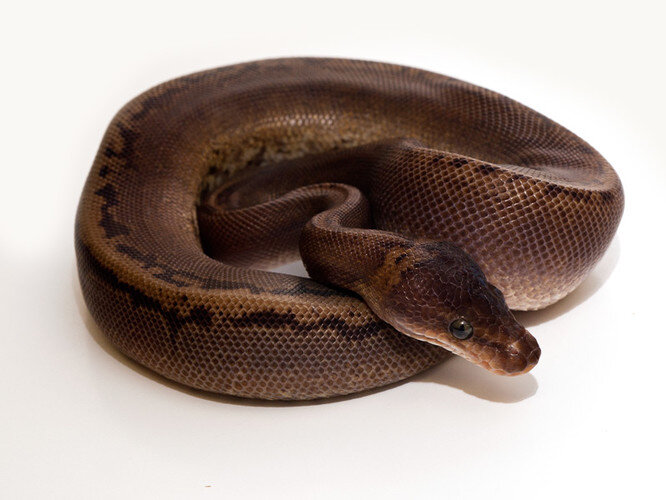 Weirdly, that is what I would expect a super pinstripe to look like if it had a super form.