Wow. I need to get one of those.
I might need one of these…though probably not for a decade or so, when they might be in my price range.

I can only imagine how thrilling it must be to discover a new morph that has major effects on pattern/color! I'm quite envious!


edit: that emoji is supposed to be 'mind blown,' not 'my forehead is bleeding under my hat and down my face'.' hehe
Super cool, would love to get my hands on one eventually.
Kinda like how I'd like to get a leucistic hognose but can't afford one


Sometimes I think I should just totally avoid posts like these! That animal is incredible!


. Do I want one?

. Do I need more of this?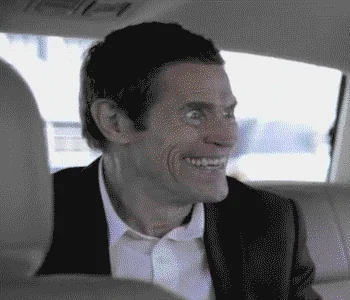 Crazy new morph, congrats!!
Just adding this here @juggernautreptiles :
Please fill the below form out to the best of your ability. Answers do not need to be lengthy. If appropriate you may forward this request to someone who is more able to supply the answers.
Facts
Species:
Name of Gene:
First produced by whom: Juggernaut Reptiles
Year First Produced: 2023
Genetics Type: Incomplete dominant
In complex with other genes?:
Other names/aliases for it?:
Description:
Appearance; What it does/looks like?
Proven Lines:
Related Genes:
Proven: To what degree it is proven out to not just be polygenic?
Unique: Why do you believe this is a new morph and not an existing one?
Problems: Any problems?
History: The history behind its discovery?
Disagreement or Controversy:
References here on the community:
At least one link to community discussion (ie forums) to demonstrate community acceptance
Link to WOBP if one exists.
Links to the wider web.
Please attach at least 3 photos you have rights to which you are granting to be used on MorphMarket, Including 1 image next to a Normal/WT animal
I want it