Should we be concerned by the probably part? Lol
I'm going to say they probably taste like chicken

Beautiful BP's ! Congratulations!
Those are stunners to be sure. Gorgeous!
They do glow for sure!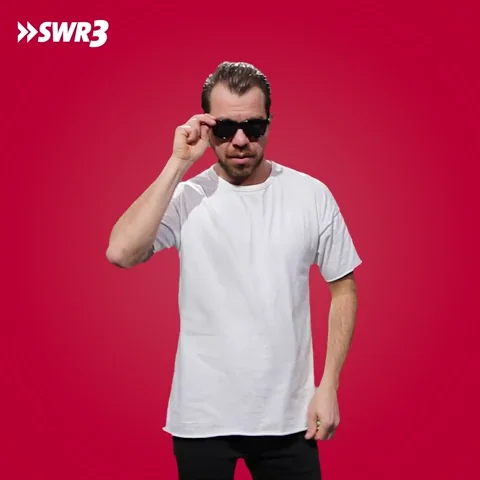 Beauties most definitely! Wouldn't want to taste them. Too pretty to look at instead!


Better probably than being certain, I'd be more concerned if they said they did taste like snakes, lol.
Yea true then we know they attemped to taste them lol
Please don't lick your snakes, people!
Even if they look like a sweet treat!


But for real, they look beautiful! I love banana, it's one of my favorite morphs

Agreed! Banana is a beautiful morph i also have a banana cinnamon in my collection and he is a stunner!
Admittedly, they probably taste like snake

. But it does help you can call it a banana combo when you taste it as a snack

.
I would love clarification on how you get a female maker banana. i am struggling with this. My Banana Mojave Clown has thrown 10 males but with the last clutch threw a female. Banana Cinnamon het clown. would love some education. My email is kandisballs@gmail.com thank you
Whether a banana (or coral glow) male is a female or male maker depends on which chromosome the variant/morph is on. If it's on the Y, the male will pass it down to his male progeny, if it's on the X, the male will pass it on to his female progeny. In the occasional case, crossover will occur and you can get a male-maker that will throw a female banana or vice versa. That's likely what's happening with your guy, he's a male maker but you got a random female due to crossover
Lovely, tasty looking babies, @colezdanis. Congrats! I'm hungry now, though not for snakes lol.