Holy brightness shes beautiful
I agree! Sometimes more genes don't look as good.
Beautiful snake!
Wowza, she"s gorgeous! What all morphs are in her?
I was thinking at least lesser something. Maybe Lesser Fire, something something?
She is Splatter Lesser ph Migraine
I agree. Sometimes even a single gene animal can turn heads. I think this girl is an exceptionally nice looking Mojo… Still holding the bright colors at 3.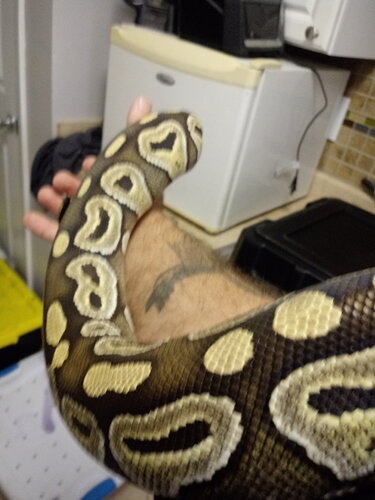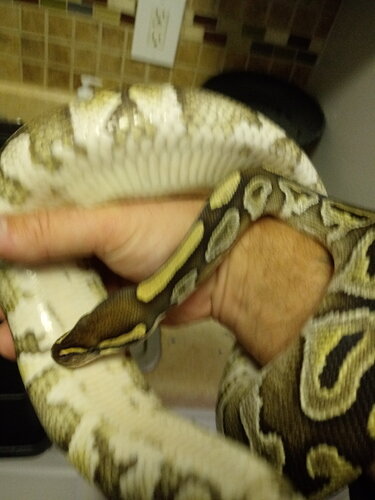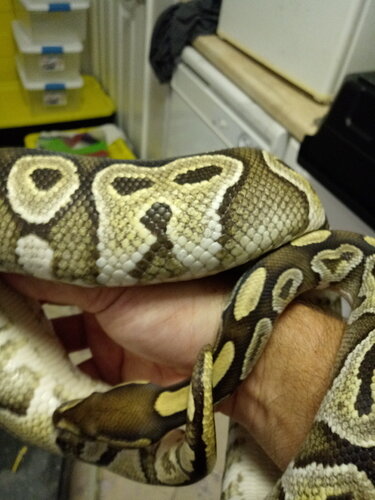 Ah, pretty awesome. I've heard of splatter but never seen it mixed or even seen it.