Everyone from my first clutch shed out so I got them some time in the light tent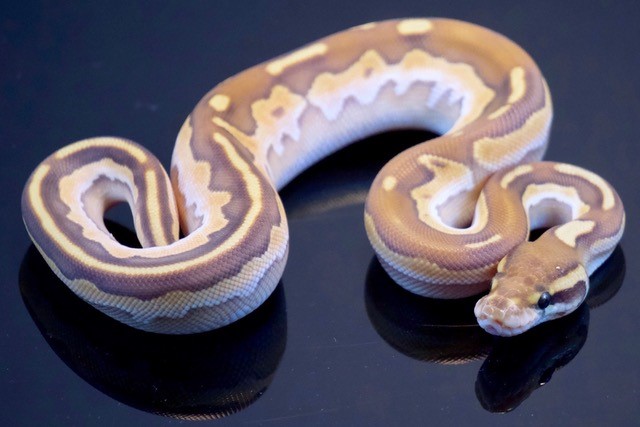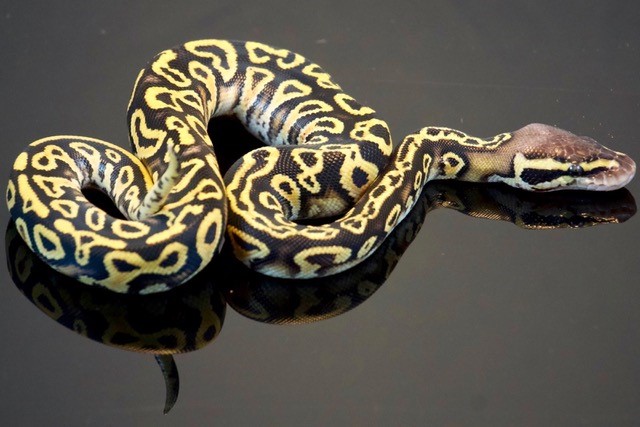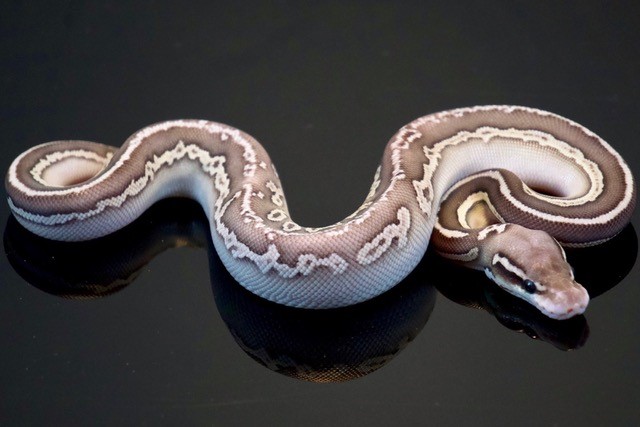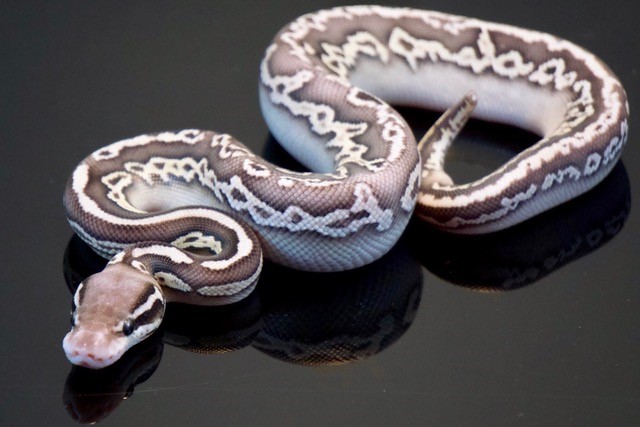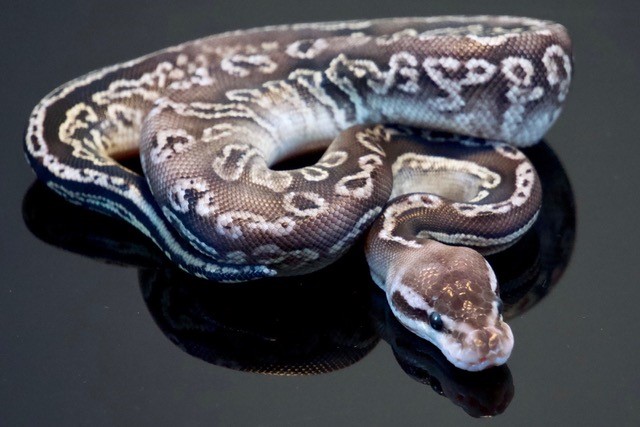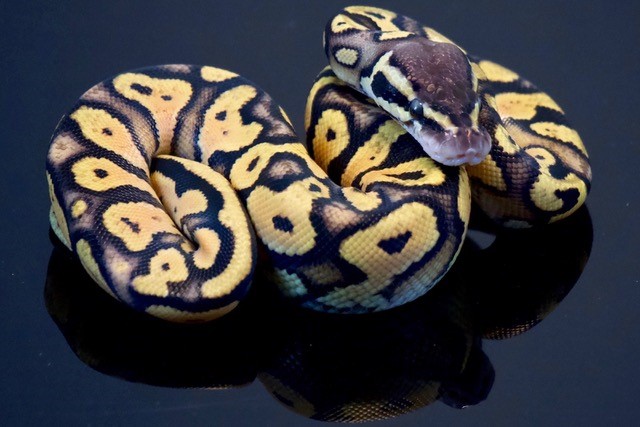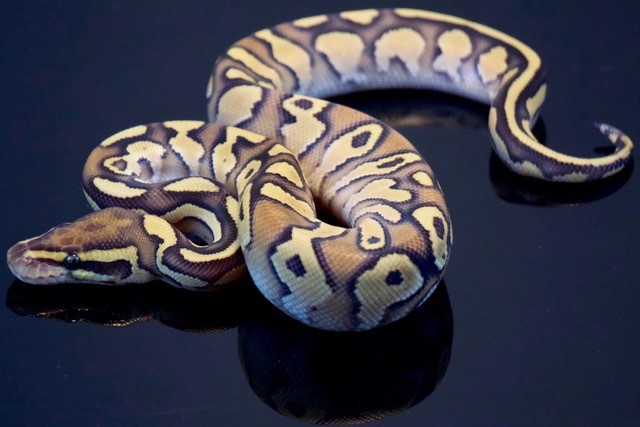 @t_h_wyman speechless

Great looking babies! Congrats that a great way to start out the season.
Awesome first clutch !!! Always an exciting time !! Amazing what people hatch out as their first clutch.
This is not my first ever clutch, just my first one for this season


So sorry ! Congrats beautiful clutch !