That is so awesome

every now and then it happens. Shame it usually fades with age
It has a little

face. Sucks that it fades with age.
Looks like Chester Cheetah! Lol like for real it does the resemblance is uncanny lol
That's a shame, would've been super cool if they kept them
Ok, that is exactly what I needed!- totally adorable!

It is so cute!

What a lovely smile to wake up too

It's like a little happy tiger/lion…

Edit:
Just to help fight my case …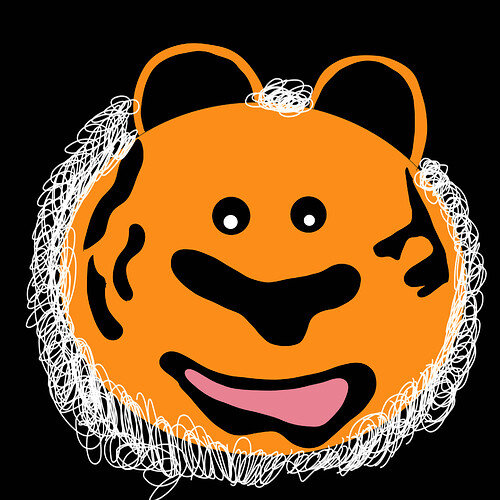 And on that note… its time for bed
What a beautiful lion

!
Just wanted to say @eaglereptiles your art skills are sub par at best. And just wanted to show this for a visual reference.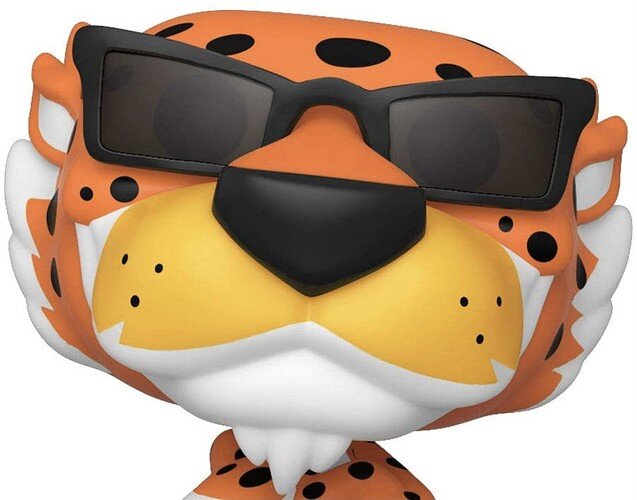 @eaglereptiles And that is totally just a combination of the Tasmania devil and the kool aid man……. I didn't realize they were allelic lol

100%…

this is what I see

That is so cute, the smily even has his tongue out​:snake:

Key word usually so I hope it stays!
Haha! That is sooooo cute!