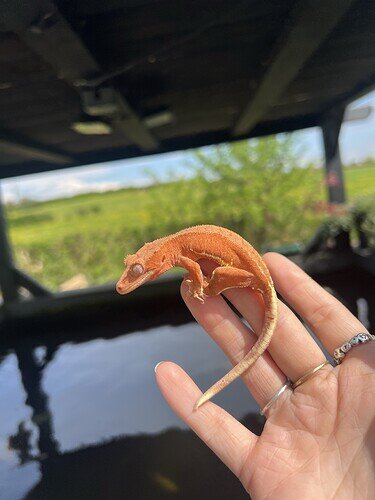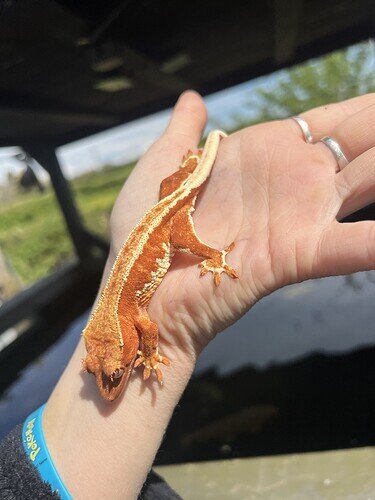 This is something everyone with Cresties should follow if they think they've found a new trait.
Wrote out by the Wonderful @lmr_lmreptiles.
Rules for trait proving:
Does it produce a phenotype spread when bred to an animal that doesn't exhibit the trait? And what is that spread and ratio?

Have the Het and Hzg differences been identified.

Have at least 3 generations been bred to test the Het to Hzg differences.

Has sufficient outcrossing been done?

Have any unique muti-trait (combos) forms been identified?

Is there a description to identify the morph based on unique characteristics produced by each form?

Have any 3rd parties collaborated to substantiate the results?

How many generations have 3rd party results been tested?

Are the results from the 3rd part consistent with original findings?
(Valkyrie and Hinami are so I can put this in featured)