I feel that to few people, in the U.S. at least, keep/breed monitors from the subgenus odatria. Sure, there are a lot of ackie monitors, but not much else. They're one of my favorite groups of lizards, and I wish they were more represented. Some of my favorites of the group include the Kimberley rock monitor(Varanus glauerti),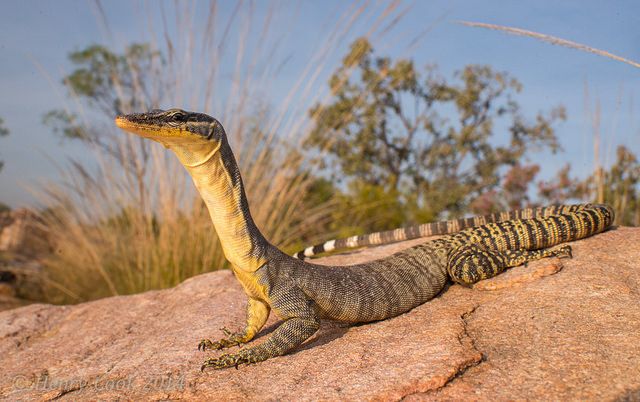 which originates from the rocky cliffs of the Kimberley in Western Australia, the Blackheaded monitor(Varanus tristis),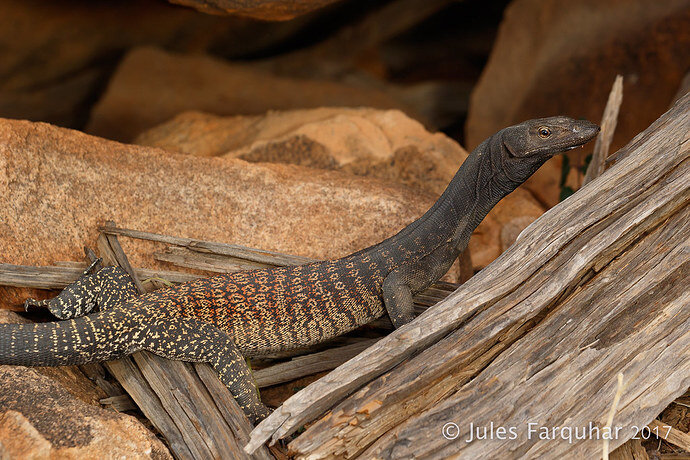 coming from everywhere in Australia except around the south and southeast coasts, and the Gillen's monitor(Varanus gilleni),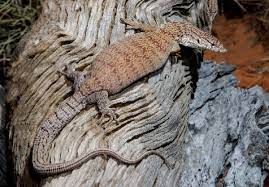 coming from central Australia.