Hello

all!
So as you may have seen and/or noticed here on MorphMarket , Aaron and I are big boa nerds, and we are excited to be here in the MM Community!
We are also excited to announce we just launched our MM Store this weekend. Eek! So excited! It was a super easy and intuitive system (Thx, MM!), and I must admit, I keep going back to check it out.

Otherwise, bit about us: we are a husband and wife team of former educators living in Central Florida. Aaron has been an animal breeder for a major chunk of his life, and I joined him in his boa hobby-turned-passion when we met waaaaay back in 2004. We first launched VMB as a business in 2008, and although we divested for a bit in 2013, we are back up and running and are thrilled about the 2022 herp world!
We have historically focused on Red Tails but are branching out into Rainbows and Rosies as we are taking the step of launching our business full time in the next 1-2 years. Eeek again!
In the meantime, here are a few snaps

of us and our

buddies. We are looking forward to great discussions and positive picture swapping in the years to come with all of you here on the Forums and the Market.
We truly believe boas are beautiful and that reptiles make great pets!



Stay snakey…
Aaron and Susan Houts
Voodoo Magic Boas
Excellence in Captive Bred Boas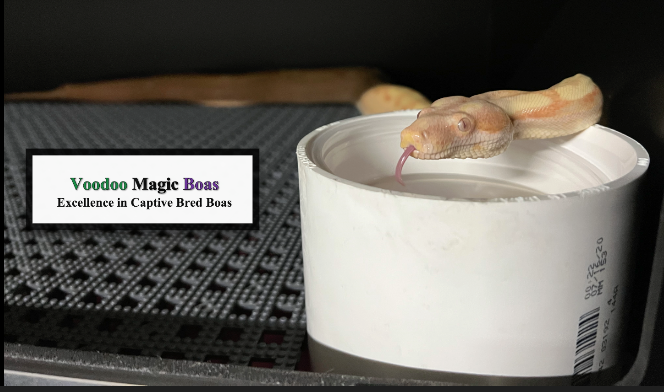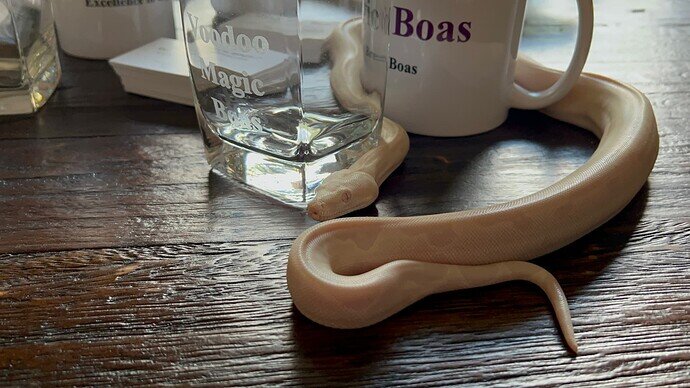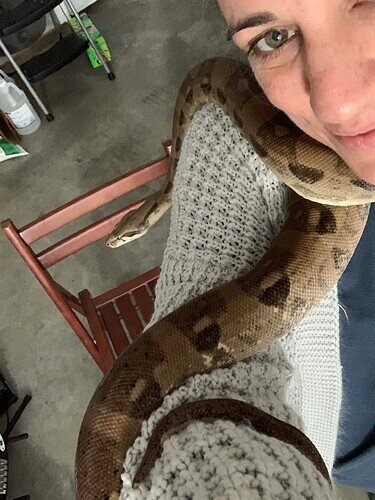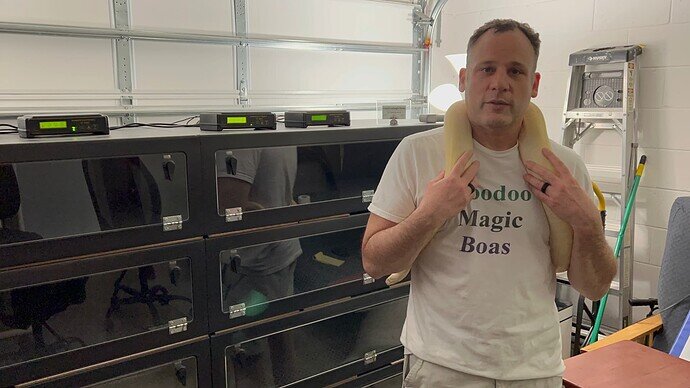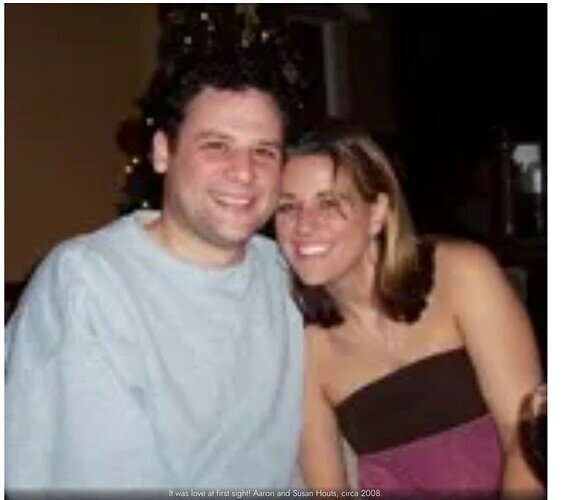 MorphMarket Store: www.morphmarket.com/stores/voodoomagicboas
Instagram: www.instagram.com/voodoomagicboas