Heya!
So I have a little hognose snake who decided to only have a few sporadic feeds over the course of my ownership. I'll have him for a year 11/4. His DOB is 6/2019 and he's finally eating. He first began only eating if I left it in his enclosure and left the room. He's now tong feeding every time I offer him a small pinky.
He didn't lose a ton of weight and would only eat the pinkies from pet smart - now is eating what I have from a supplier. He remained at 6ish(?) grams the whole year he just didn't grow.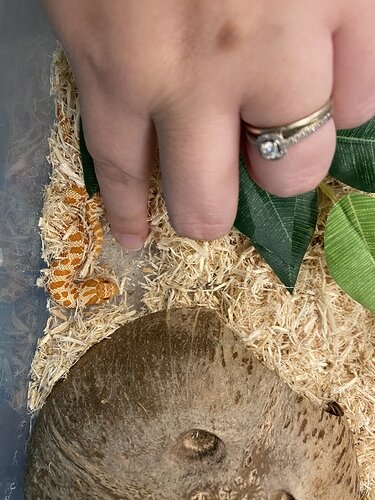 My question is, how much should I feed him being an adult but still near hatchling size? A pinky every 3-4 days?