What is required for something to be considered its own Line?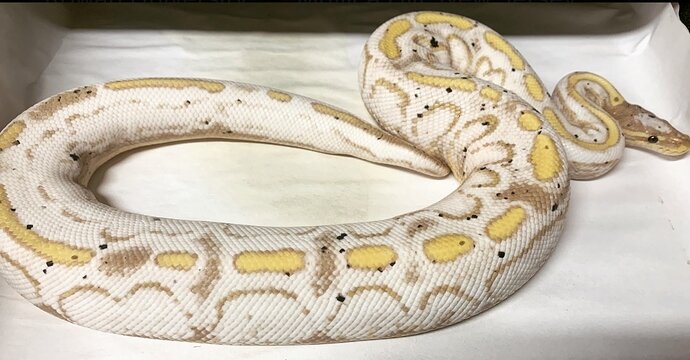 What lines do you trust and respect and why?
For example
BLACK PASTEL (BARNHART LINE)
Any examples and history on reputable existing lines and how they came to be?
Please feel free to add any questions you may have and I can add them to this topic!