What bugs CANT a crestie eat*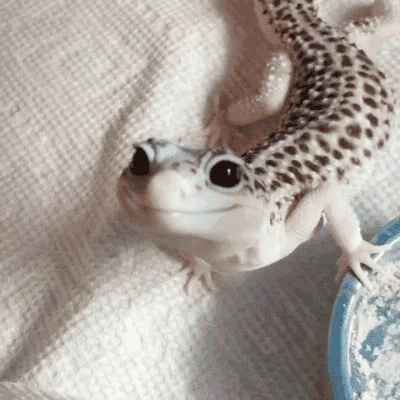 *
Cresties can't have mealworms or superworms since it can cause impaction. I also don't recommend feeding soldier fly larvae because the geckos can have trouble digesting them. The bugs you should feed are dubias, crickets, silkworms, and/or small hornworms. Occasionally you can feed wax worms but they are unhealthy so they shouldn't be fed often.
Thank you this was so much help[quote="shadowdeath, post:1, topic:31478, full:true"]
What bugs CANT a crestie eat*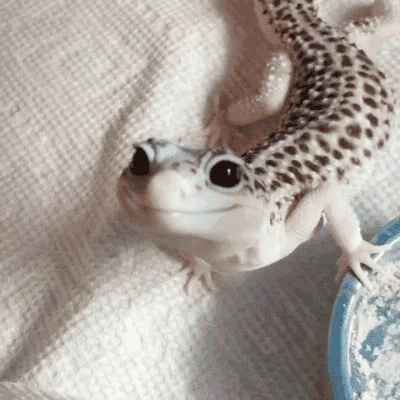 *
[/quote]
Really? I thought that BSFL were considered excellent for Cresties?
They have good nutrients but crested geckos (especially the babies) often poop them out alive, which means that they weren't able to digest through the exoskeleton.
Interesting, did not know that. I haven't fed them personally to my crestie, but I've seen them mentioned in a positive light. Do you think they're fine to feed to adults or is it better to try one and see how your individual tolerates them?
They would probably be okay, since the larvae isn't going to actually hurt the gecko. It just depends on the individual and might just depend on the day. If you ever see a black wasp-looking thing (look up a picture of a black soldier fly) in the enclosure, then it's just that the larvae escaped and turned into an adult.
Agree with above. Locusts are also great. My Crestie pooped a BSF larvae out at 2 years old, I haven't used them since
Meal worms are a no.
I use Crickets, Calci worms, and wax worms as treats, they will also eat the moths too.
Locust, red runners and dubia are fine also.
They can eat super worms too.
They can eat super worms and yes to Calci worms too, I use them myself for them

I myself have never heard of any pooping live and I know a lot of breeders who use them, but I suppose can happen^
But yea they can eat them, but like 2 maximum for the super worms at a time and not often. More a treat.
And the calciworms, mine will sit and munch on a few, but I chuck them in for them, the babies love them, finished them off a few days ago so need to get more…