A lot of powerhouse ball pythons end up looking like crap. Lets see some 4+ gene ugly things.
To me its spiders and pins. No matter what those genes touch they completely ruin IMO. But here is my lesser black pastel clown girl. I'm gonna breed her into candy combo though and think that will be cool in the long run.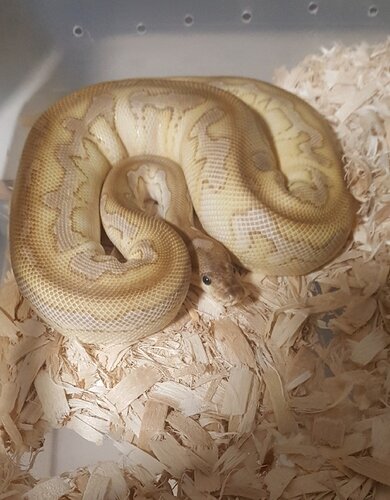 Here is mine. he isn't too bad but one more gene in there would tip the scales. This is an older pic, he looks significantly more dirty now.
ODYB Lesser Pin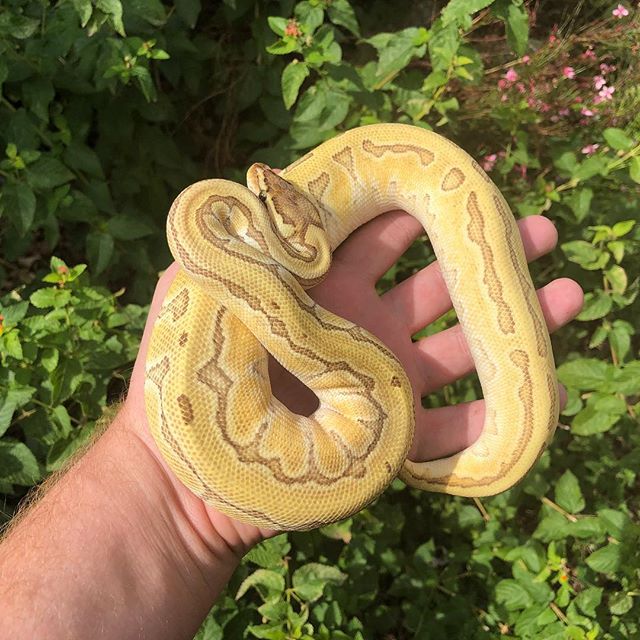 Here is an updated pic: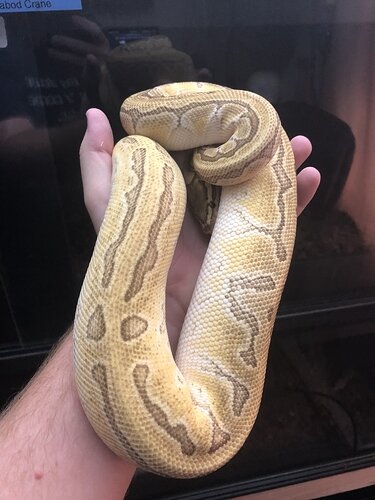 Surprised no one's got any browned out pastel combos