A lot of powerhouse ball pythons end up looking like crap. Lets see some 4+ gene ugly things.
To me its spiders and pins. No matter what those genes touch they completely ruin IMO. But here is my lesser black pastel clown girl. I'm gonna breed her into candy combo though and think that will be cool in the long run.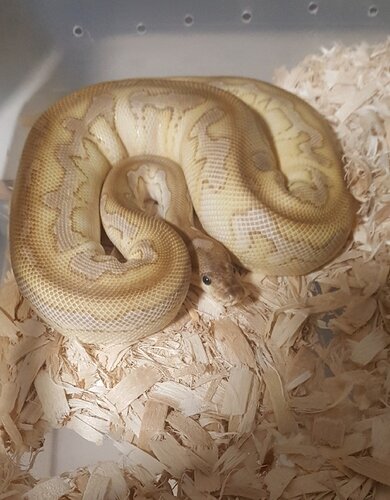 Here is mine. he isn't too bad but one more gene in there would tip the scales. This is an older pic, he looks significantly more dirty now.
ODYB Lesser Pin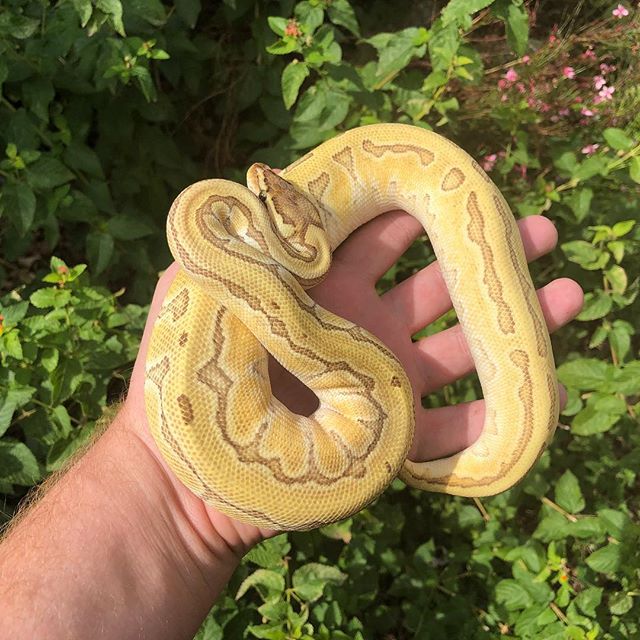 Here is an updated pic: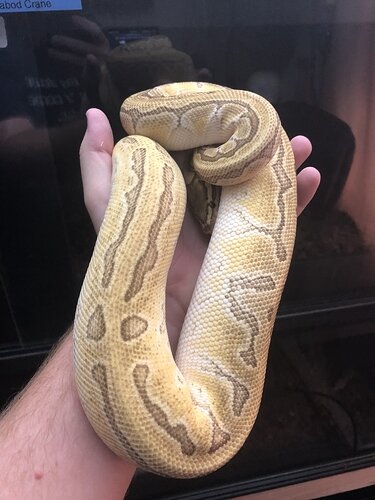 Surprised no one's got any browned out pastel combos

Why I am seeing only beutiful snakes?
And Ryan you need to watch some NERD videos
Beauty can be in the eye of the beholder… Personally, I am not a big fan of BlkPewters so this trio that I produced will not be staying with me. But more than a few people have said that these are good-looking so…

BlkPewter Cypress YB

BlkPewter Butter Cypress YB

BlkPewter Butter Cypress OD (poss YB)

And all of them together

This guy definitely fits the "ugly but useful" category. He's one of my least favorites looks wise but has produced some of my favorite holdbacks. He's a super pastel leopard lesser cinnamon pos het pied.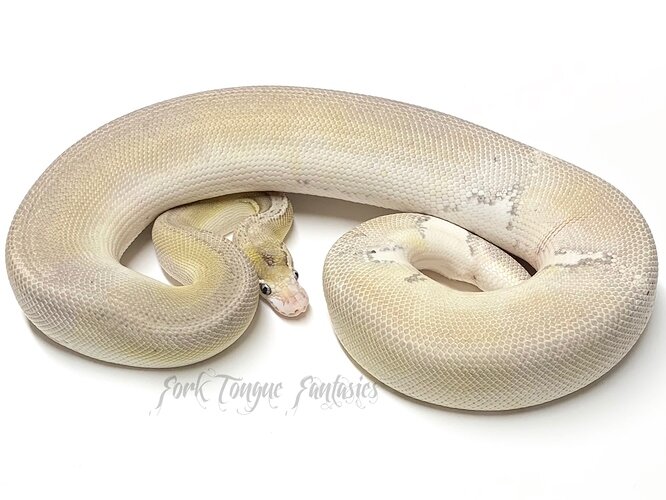 I agree to the other people. Totally love the second and thirth one. Love the almost purple color. The first is a litlle bit lesser nice but still not bad.