This is my first time using this so please excuse any mistakes. Anyways I recently got a leopard gecko who I've named Loki, and I have no idea what kind of morph they are. I unfortunately don't know who the parents were because I got them from Petsmart. Originally I wanted to get one from a private breeder but there weren't any near me and I didn't want to have have one shipped until the weather started to get normal. Anyways due to this fact I don't have any kind of ideas of what kind of morph they are, so if anybody has any ideas of what kind of morph they are, that'd be cool. I look forward to meeting new people and learning new things.
Also if anymore pictures are needed just let me know.
I took these ones outside if that helps and made sure the temperature outside was ok.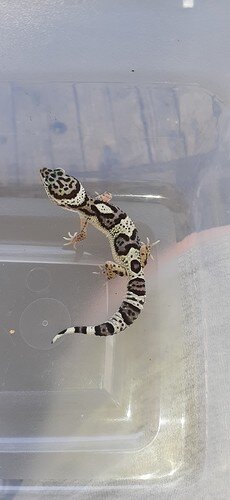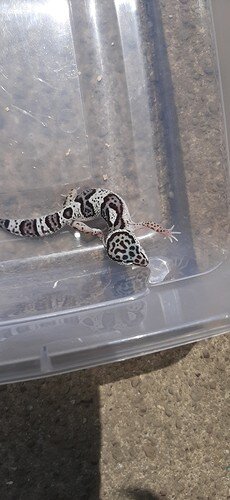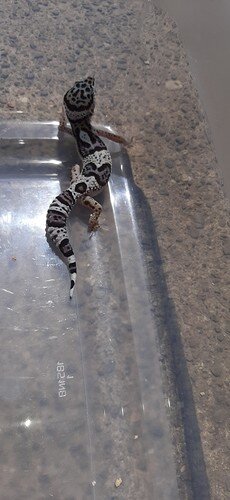 In person they have a bit of yellow on their legs.