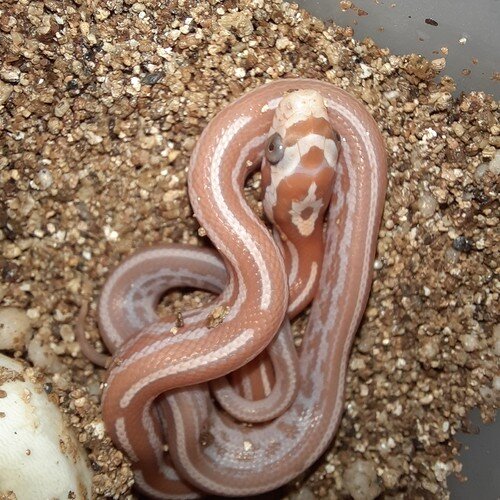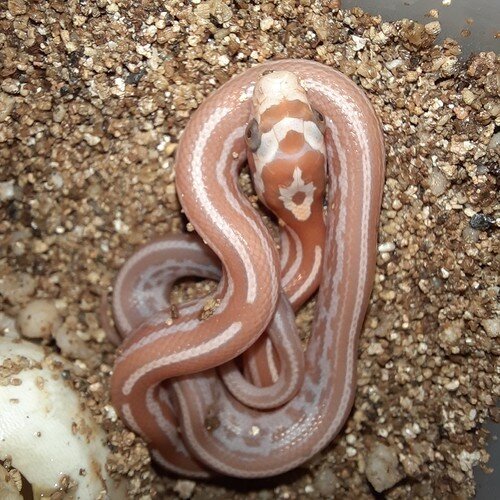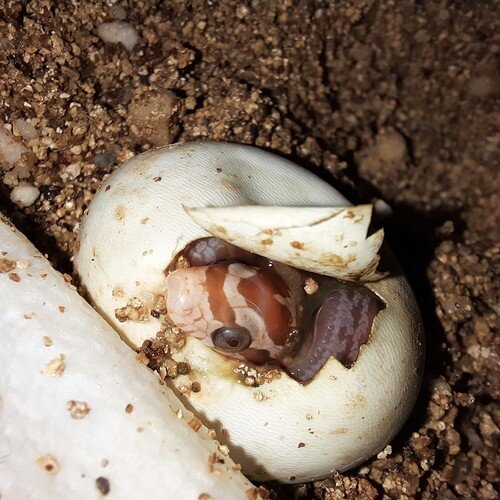 So I have a weird baby in my clutch and I have no idea what morph it is! It looks like an albino but it's eyes are almost grey???
Mom is a caramel het for albino and anery, dad is an anery tessera het for albino, hypo and motley.
Any clues as to what this little one is?
Thanks!
-Nikki