@welshmorphology Do you breed these? I had Hondurans years ago, my favorite milk snake.
I had this girl years ago too. Black pine in deep blue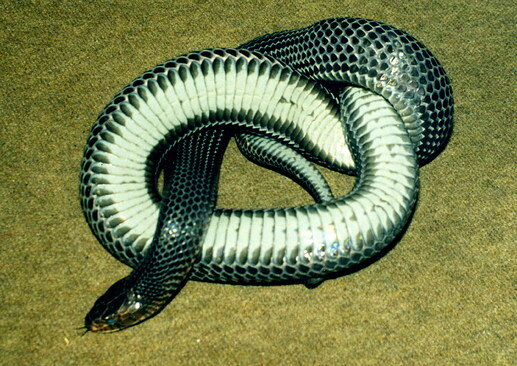 Urrm yes and no. Had one female have to have her oviduct taken out. The eggs were HUGE poor girl

so shes retired.
I have the tangerine albino female due to lay any day now. Fingers crossed!!!
Oh cool black pines!! Awesome