I'm new to MM, because I'm getting ready to buy my first Garg. I started an account over at Pangea for the Viv I've built and asking about reputable sellers, but it's a slow forum, like Geckos Unlimited.
So here I am. I'm not gonna use up bandwidth and repost all my Viv info and pics. If youre interested, check it out. It's a repurposed 27gal hex I had to make a top for.
Hoping to find some other Garg lovers to help guide me.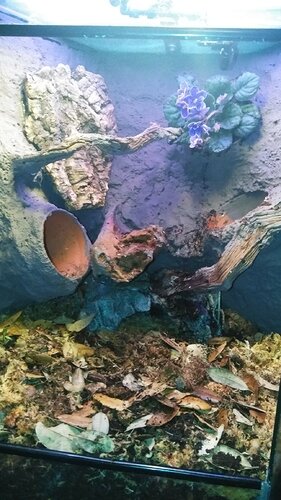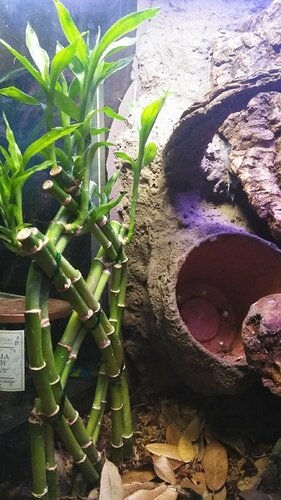 DIY MistKing -