Why do ball pythons have alien heads? is it a fluke or an evolutionary survival benefit?
There must be an evelororany benefit. Maybe its not a coincidence but to distract predators from the snakes head?. (where would the head be on a balled snake with many alien heads to distract when the actual head is hidden underneath) Just an idea, other reptiles do it with faces on their tails.
Does anyone have a view or even know of any studies?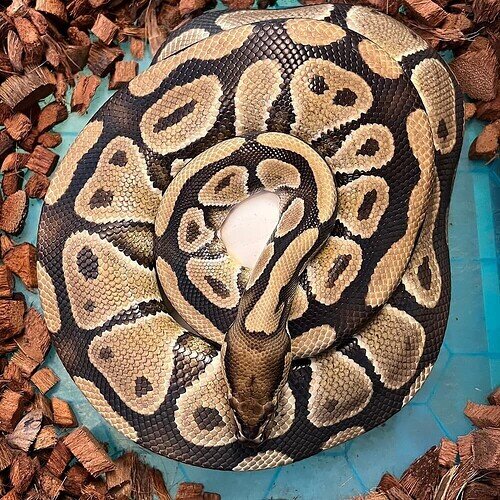 Thanks to
@dj-pythons
kind permission to post their cool alien heads
https://community.morphmarket.com/t/show-me-your-alien-heads/