Some do.
We know a few breeders with them.
I assumed it was normal as a lot out there with red pupils.

All leucistics (and Ivories) get the red pupil depending on lighting. It is akin to the green flash in cat eyes
It's normal, I had two that both had the red pupil. My younger female's didn't show as well unless it was in a very bright room.
Thank you for your help. So it's just a freak of nature.
The same happens with me last week.
From a Lesser couple I took this red eyes super lesser.
The light (natural, artificial, flashlight, flash, cold or hot colors lamp) has no interference in this color.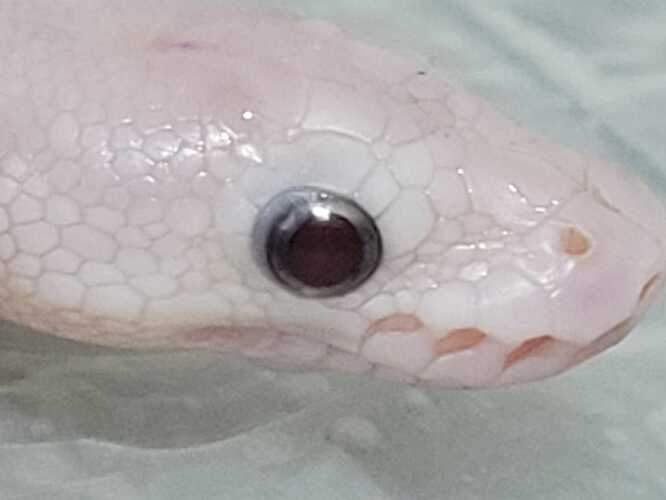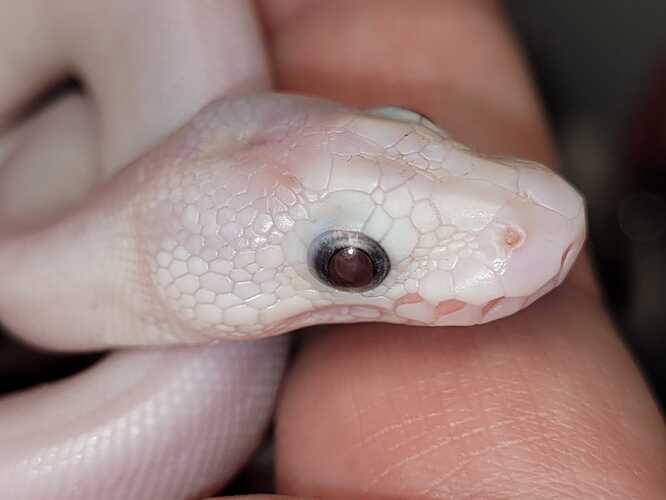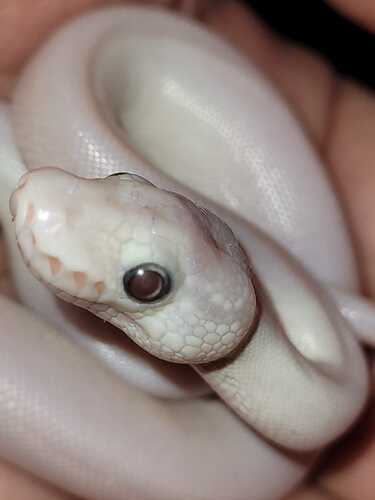 Pupils are a hole, the red is the snakes retina.