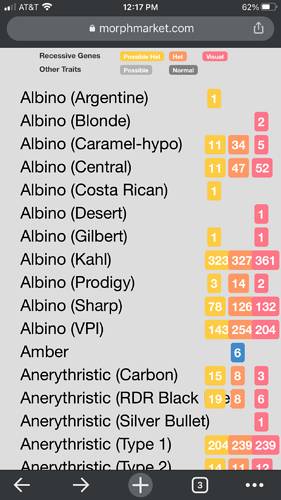 I've never heard it referred to this way by anyone long term in the hobby. It was Bwc when I was in the hobby in the 00s and everywhere else now.
There's a dispute going on about it now on fb. Would mm staff be interested in changing it?
Should I email the mm's contact or is this an okay venue?