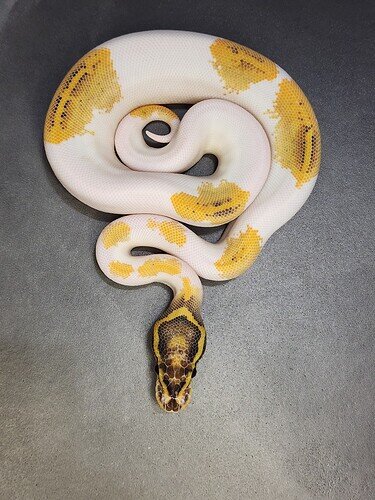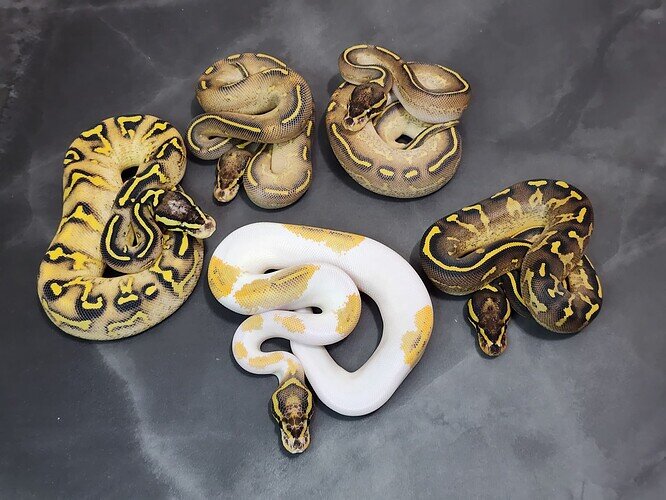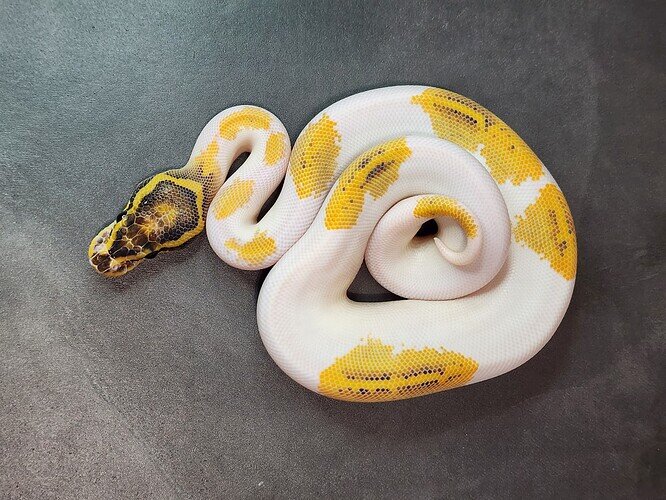 Will gentic testing show a snake to have 2 co dominant genes or just show that 1 "gene" is present?
Or better yet… can you guys save me $120 and just tell me

I see 2- highways, 1- Pastel Super Gravel, 1- Super Gravel & a Pastel Highway Pied or possibly she is a Pastel Super Gravel Pied.
3 Super Gravel's have been sold on MM with 2 of them looking exactly like her. Thanks for your help.