Not a word but one of my boas has a Mickey mouse head: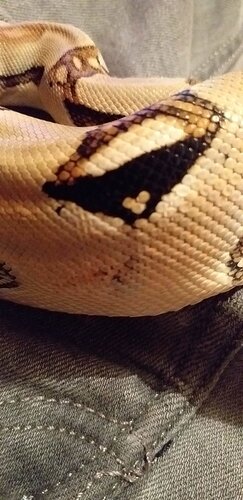 And I've also noticed that Fire throw out… Erm… Well you'll see: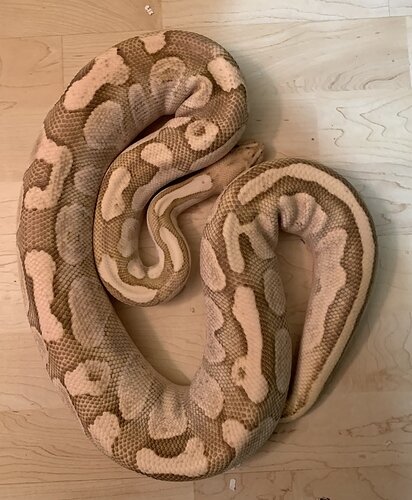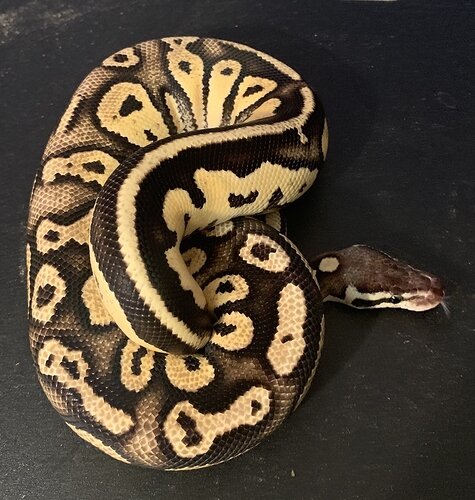 Images are by @saleengrinch



Wow lol guess I should of noticed that before. Guess I have my own little line fires!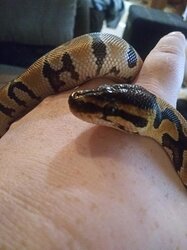 My Helios has three markings on him that say "Hi" in some form lol! He has "HI" "Hi (dot on i missing)" and "Hi. (with the period)"
My Pastel Jack has the word 'Hi' two times written on his side. I don't know how to show a picture

So many letters


O N P G O R
Dose that say "GoRe"?
Yes it says GoRe.




I am not partial to BPs and did not really want one until now. My grandkids would go all kinds of stupid for a snake that says poop!

Not words on a snake, but I feel it is important everyone know that my rat snake has a bunch of tiny snake faces on her scales.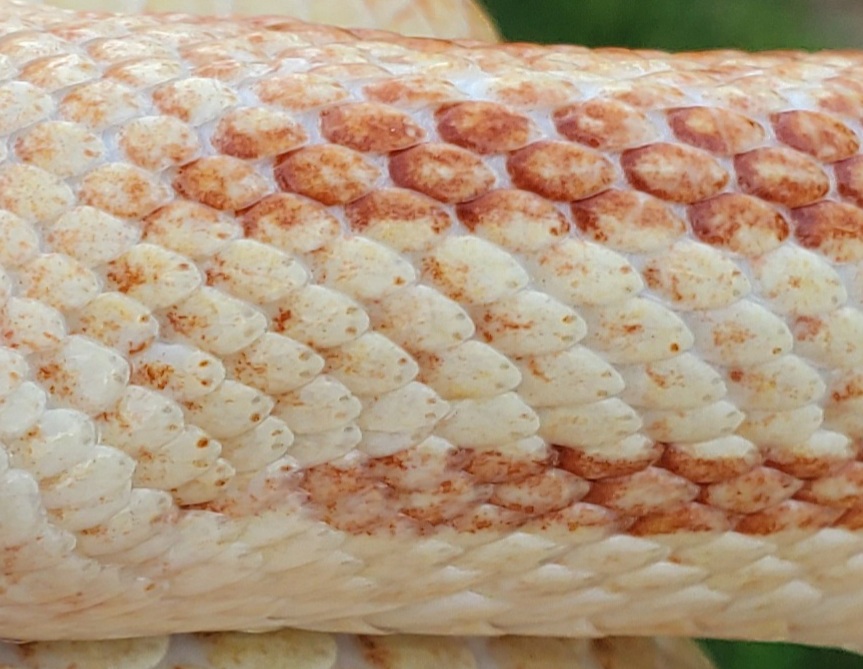 Like a bunch of little hognose snakes puffing their cheeks out.
It's like a little scale rave