Is she really that purple in person?
Yes, when she's not heated up she looks like a Tang Zulu thats bit more lighter. But for some reason she's always mad and fired up!

Goal is to keep this Tang Zulu line strong cause some are very very nice looking.
Wow, I am deeply impressed. Definitely keep it strong, everyone must/or will want one, a few, or many. Lol, she is very pretty

@hellfire_exotics is this my girl's baby picture?!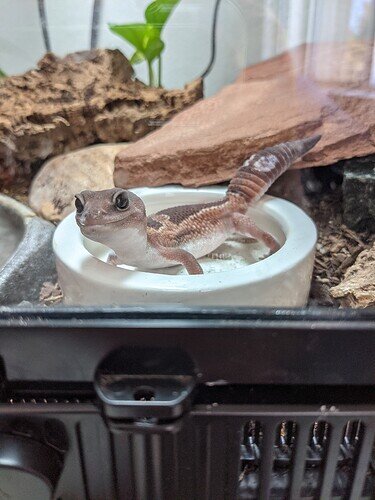 I think so!! So glad to see she's doing well with you