I just got a new baby girl yesterday. Anery het Albino Paradox. She's our first female and is gonna go well with either of our boys.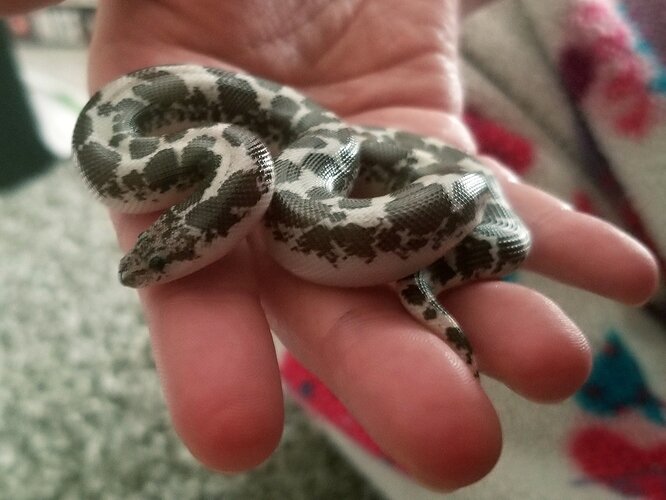 She's absolutely tiny and we did a rough size comparison last night to our yearling male just to see how much he has grown. And holy moly I wasn't expecting him to have gotten so big. When you see them all the time you sometimes forget just how little they once were.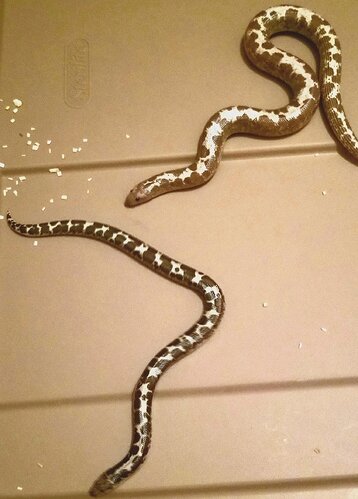 Cant wait to somehow get all three of our Sands out together. Our Paradox boy is full grown and would love to see him compared to both of these two.