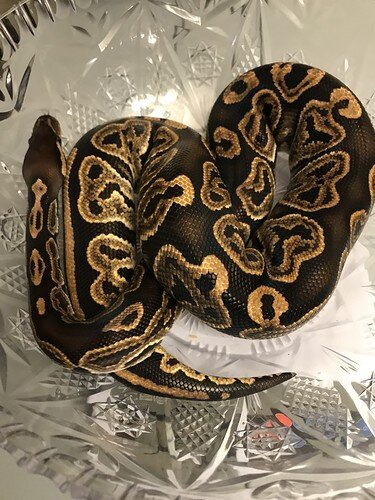 I picked up this girl for $60. Seriously a great find and she's very sweet. She's at 1100 grams in this picture. I'm hoping to get a few opinions on the possible line she might be from? And… Dare I say out loud she kinda looks like a (super Huffman)?. Not sure about the age but she's Awesome and growing fast. We will give it a go next year.
All input appreciated.
Thanks
I have this mature male for her.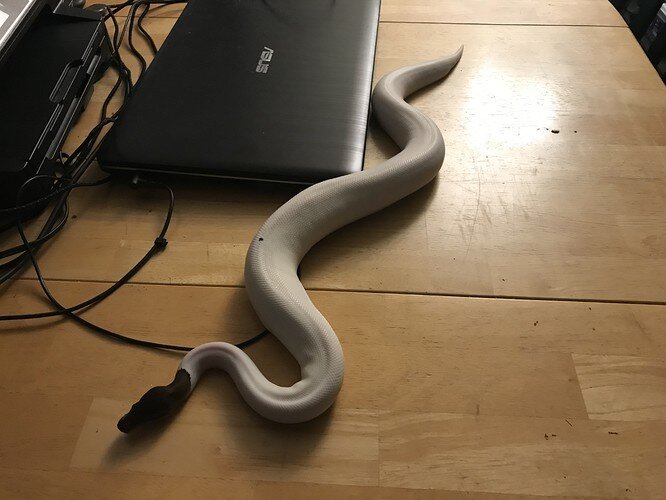 And this girl is 550 grams but will also be paired to him. Panda and super black pastel endeavors!