Was thinking it would be cool to have some sort of gallery where you can upload pictures with descriptions of animals one personally has breeding so people can see the parents and how the offspring can potentially look like instead of having to send pictures through email.
Would also be cool if it could show which breeders currently have offspring and what they've had.
For example: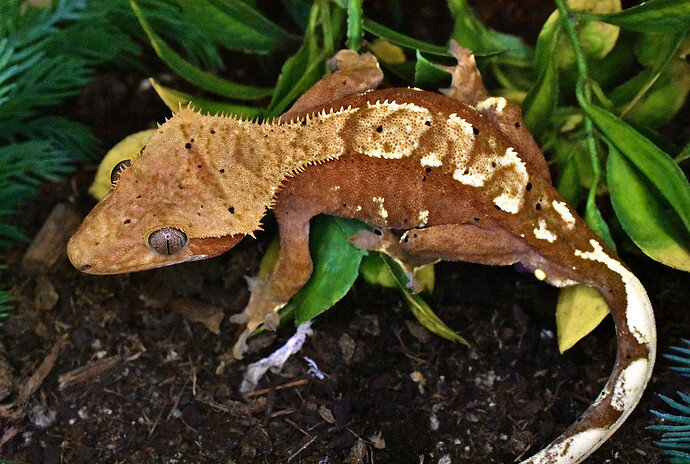 Name: Rudy
Species: Crested gecko
Morph/Mutation: Red Harlequin
Sex: male
Available Offspring:
Previous Offspring:
And the pictures of the offspring should also have a description that shows both parents.