Hi guys, so I have recently acquired a handful of snakes and want to hear what you guys think their morphs are. I believe the first one is a diffused stripe? The second one I think is butter, and the 3rd one was sold to me as an "intense" reverse okeetee. I assumed they meant extreme reverse okeetee and went ahead and bought him to pair to my extreme reverse okeetee female in 2023. Ignore the fact that the reverse okeetees just ate yesterday and look a little chunky.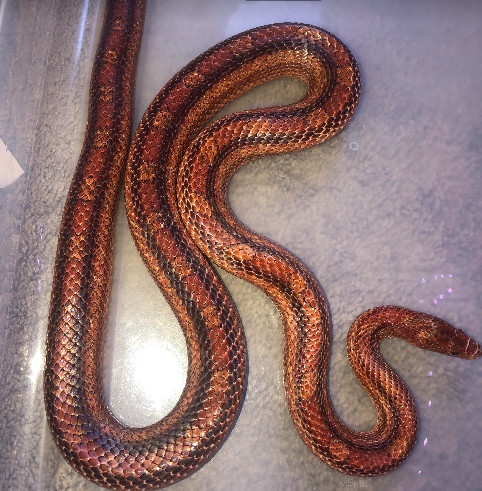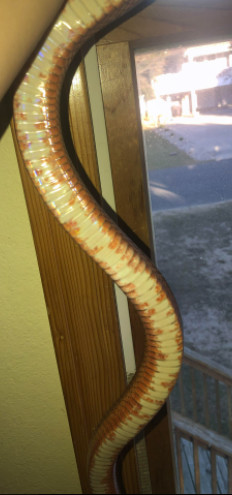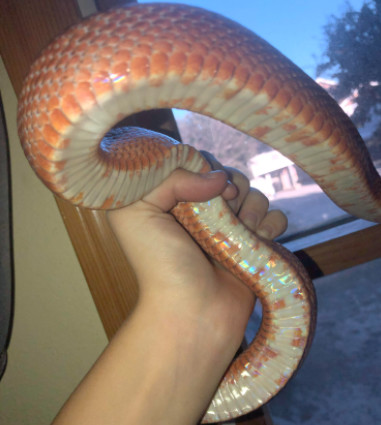 Those were the "diffused stripe" pictures.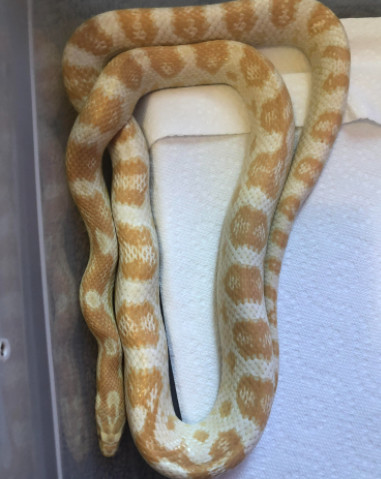 This girl is what I believe to be a butter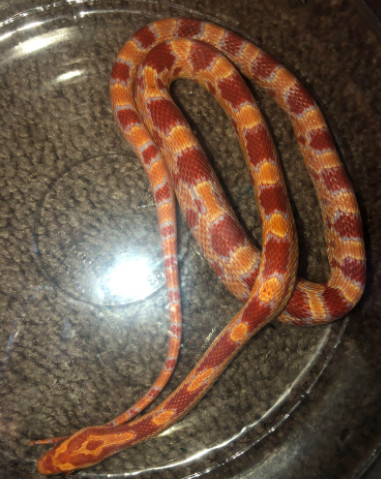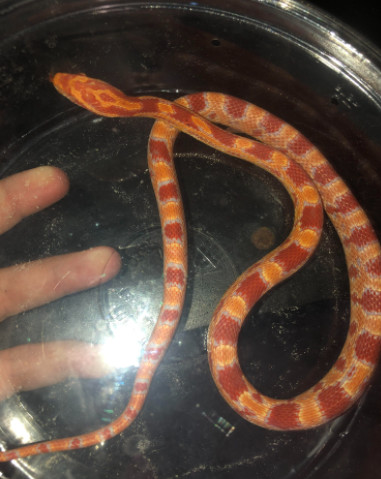 Those were pictures of the "intense reverse okeetee"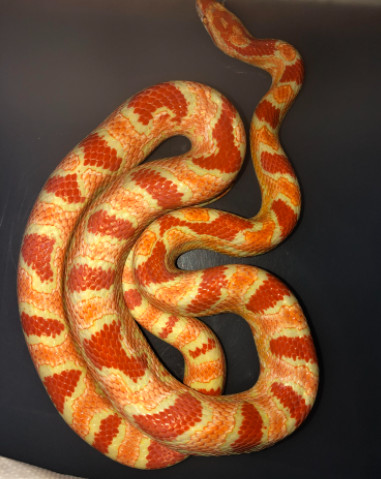 Here is a picture of my extreme reverse okeetee female for reference.