Hello everybody! My name is Kevin, I'm the creator and owner of Engineered4Herps. My goal is to use my foundation as a mechanical engineer to develop products that help make keepers and animals lives better. Right now, my focus is on providing an easy way to mount UVB fixtures to terrarium screens, and my fixture stands are available on Etsy (link below). I'm always happy to work with breeders to equip their collection, and I'm looking to expand my reach through new dealers as well.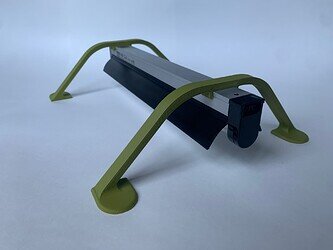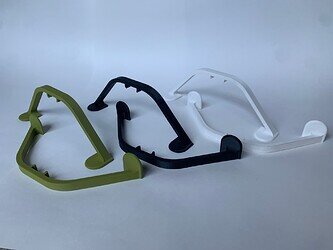 I'm searching for input on what challenges other keepers are facing; I'd like to expand my scope and develop more products that focus on improving animal husbandry and simplifying the keeping experience. My collection consists exclusively of New Caledonia geckos, so I'm very interested in working with keepers who specialize in other species.
If you have challenges that you are interested in discussing, or you're a breeder/retailer interested in learning more about my light holding solutions, please reach out and I'd be happy to have a conversation with you!
Thanks for your time!
Etsy: Engineered4Herps - Etsy
Facebook: Redirecting...