Red pill and you enter the MATRIX

Blue pill and you stay in your bubble world🔵
After decades of working with corn snakes we have finally produced something that we believe will revolutionize the Corn Snake World.
We are now starting the process of showcasing this amazing new mutation we call the MATRIX.
The first step is introducing it to the world so here it is.
First produced in 2020 by us at NBK Reptiles, we hatched out a few really weird looking snakes out of a very specific pairing. When you hatch thousands of snakes like we do yearly it is easy to spot some individuals that stand out but these were something different.
The pattern looked off … Colors were more vibrant… But the belly … Was out of this world.
Now, we are used to diffused, tessera, motley, stripe, bloodreds, piedsides, bellies. In the end we eliminate the black checkerboard and belly is more and more white and some are more red.
The MATRIX… Well simply put… It is black!!
So as the first of the first we introduce you the MATRIX, in its simple form…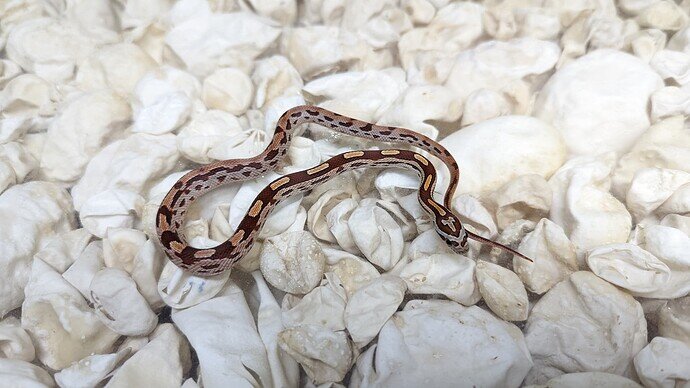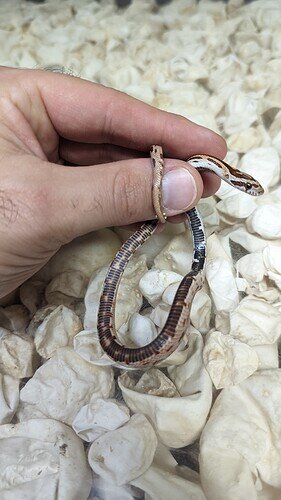 Just leaving this here, to start off the topic and much much more to come.
So which pill

will you take ?

Or

?