Let's see everybody's colubrids!! I will post some pictures of mine shortly.
FWC

Malagasy Cat-Eyed Snake

Tricolor Hognose

Palmetto Corn

Jelly Kingsnake

Very eclectic collection! You've got some real beauties.
@solarserpents With almost 90 snakes in house, we have a little bit of everything.

This guy is freaking awesome love it!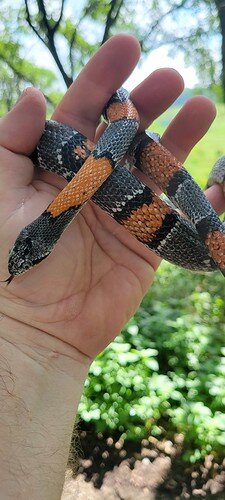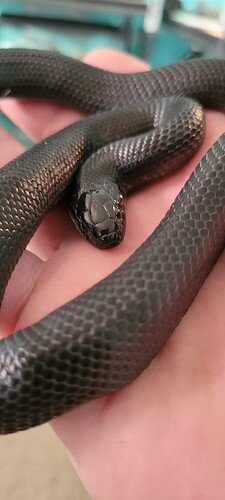 King Louis on top and Esteban on the bottom. Esteban has a few kinks and was a rescue. And this is Houdini, that we lost last year. He was 13 yo.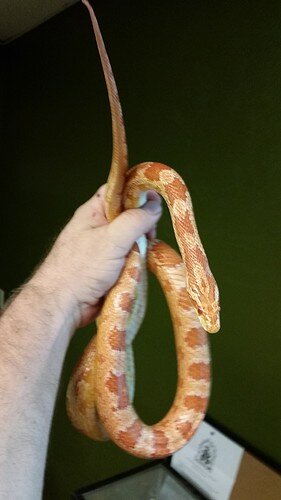 Corns Galore!! Not as many that were in my old phone… Most of the pics being of this year's clutch
Love cornsnakes!! And those Nelson's are amazing!
Those Nelson's are real nice!!!
Thanks! I have a few or more of each of the color morphs

Have showed this girl off a few times in the past. Probably will not be the last time lol. Only colubrid I currently own. Sure that will change in the future.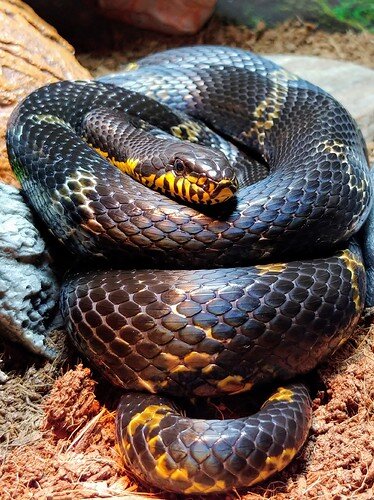 A few of my colubrid gang…
Outstanding

Wow


That is a beautiful snake!