As some of you might have seen we have started a Breeder Collaborative for Crested Gecko Foundation Genetics. It is a document to help the Crested Gecko community get up to speed with how genetics function in Crested geckos to create nearly all the phenotypes we find in the industry.
If there is anything to take away from this video, it is that we are crossing lines, collaborating, putting aside ego, working together, and sharing information to start to finally unravel what's happening with this species. So join the discussion as we help to show how even small breeders can contribute.
Here it is in Tom's own words:
It is an hour-long discussion, that shares a collaborative effort, to better understand crested gecko genetics and build a foundation for our community. Decades of experience and a year of brainstorming sessions have gone into this project. People have set aside their differences, openly shared information, and had discussions without feelings being hurt and egos getting in the way. Be sure to check out the related document for the list of contributors and more genetic information.
Document:
Video Introduction: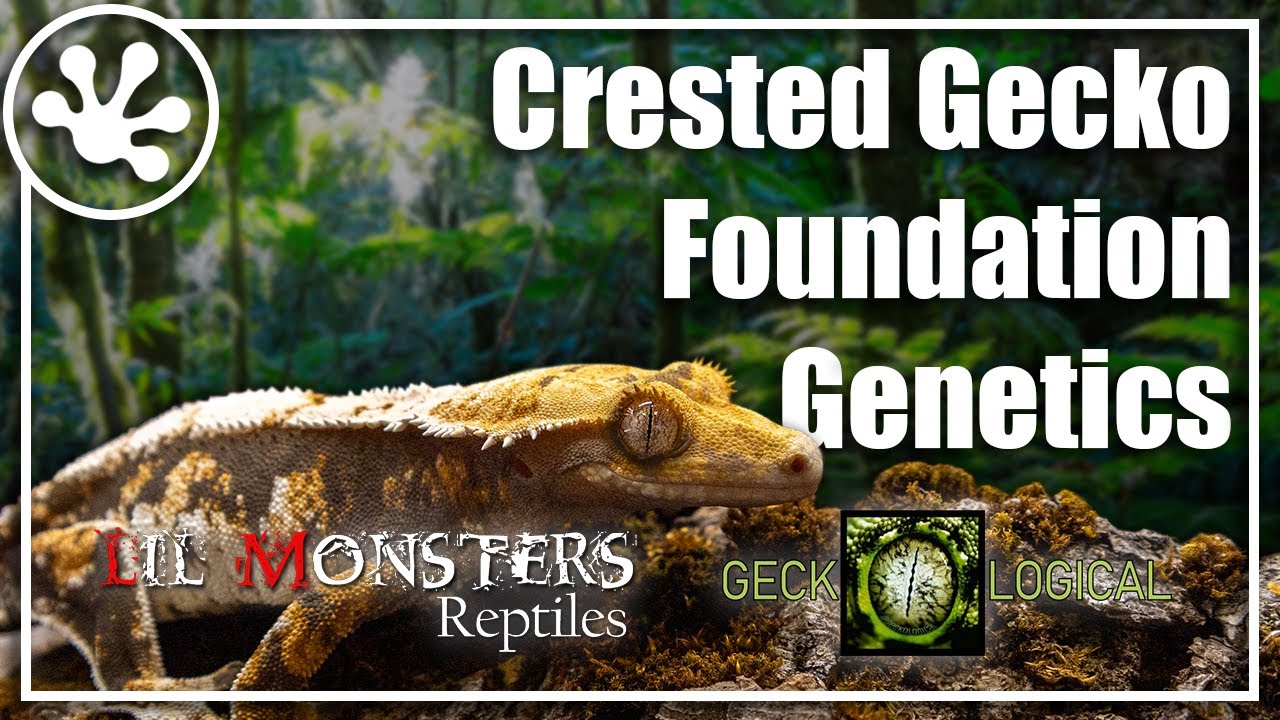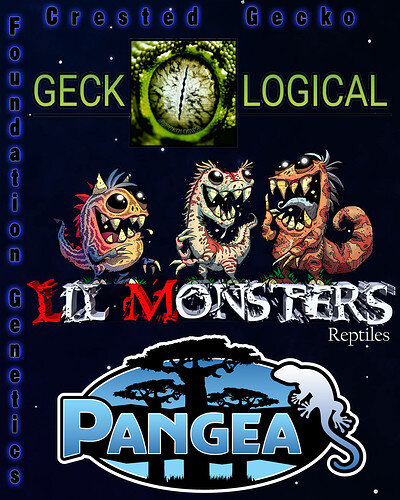 strong text