Hatch day here!
Extremes! And my gosh, now that's a true extreme!!!



Baby 1- hatched first-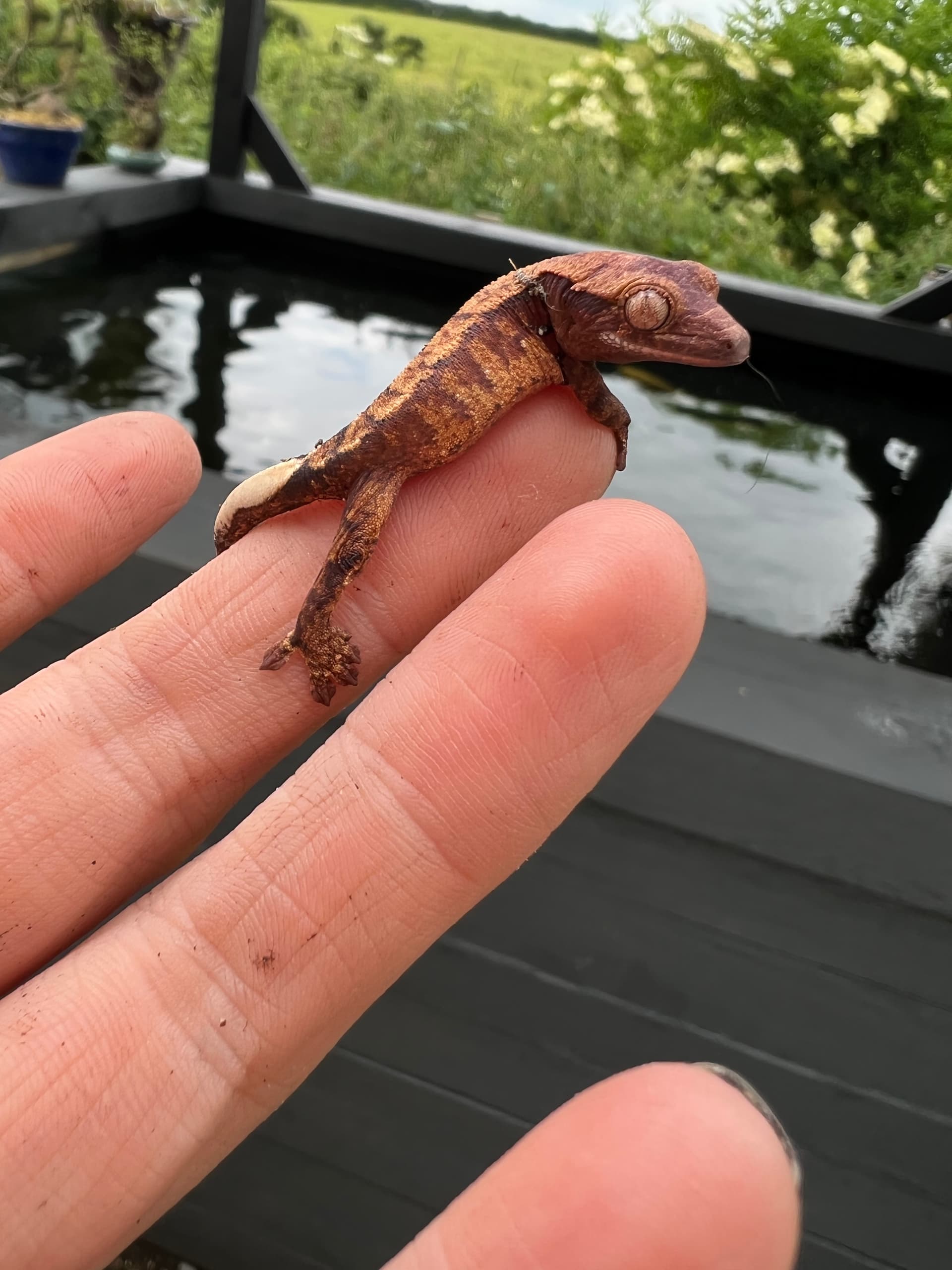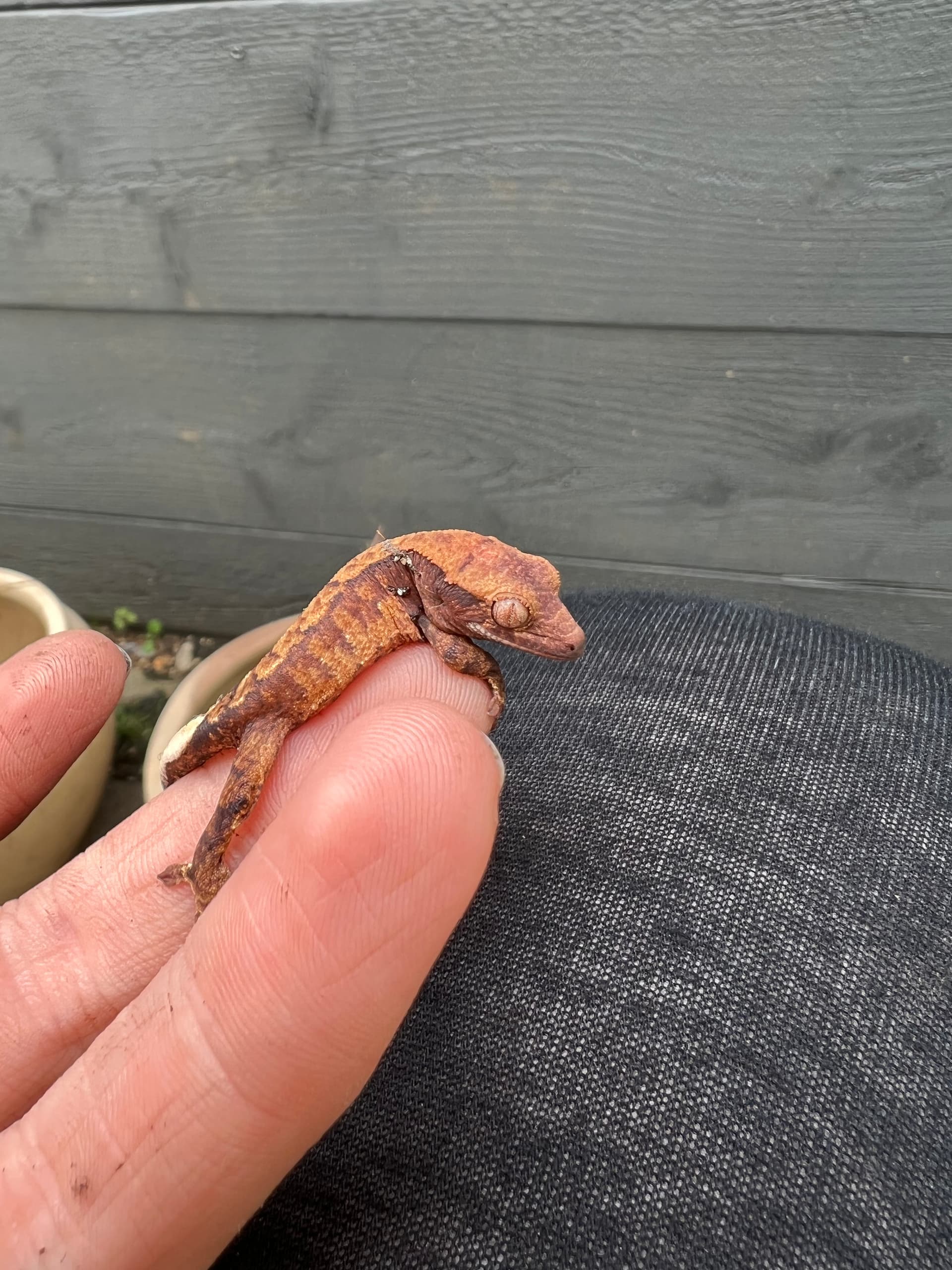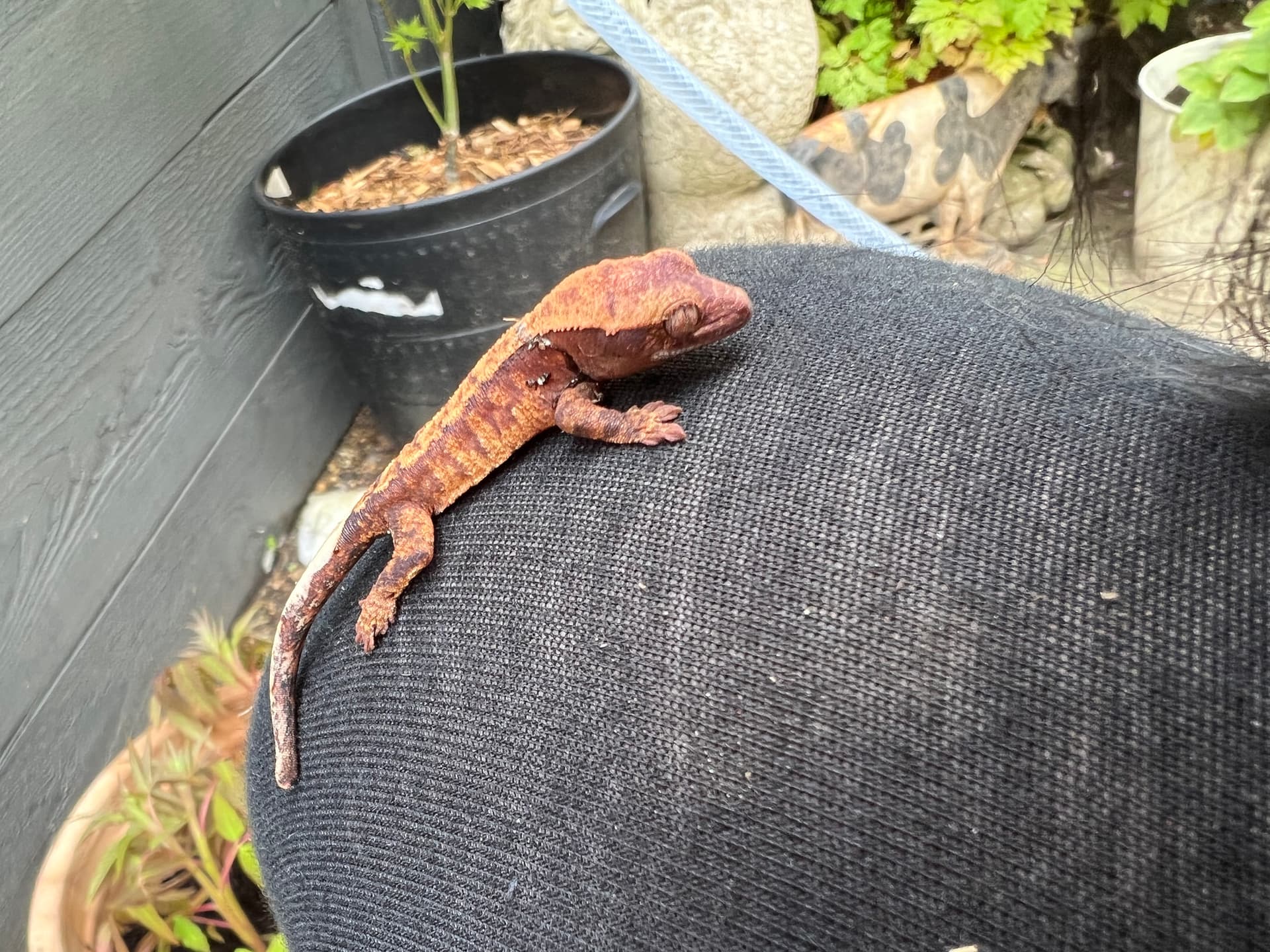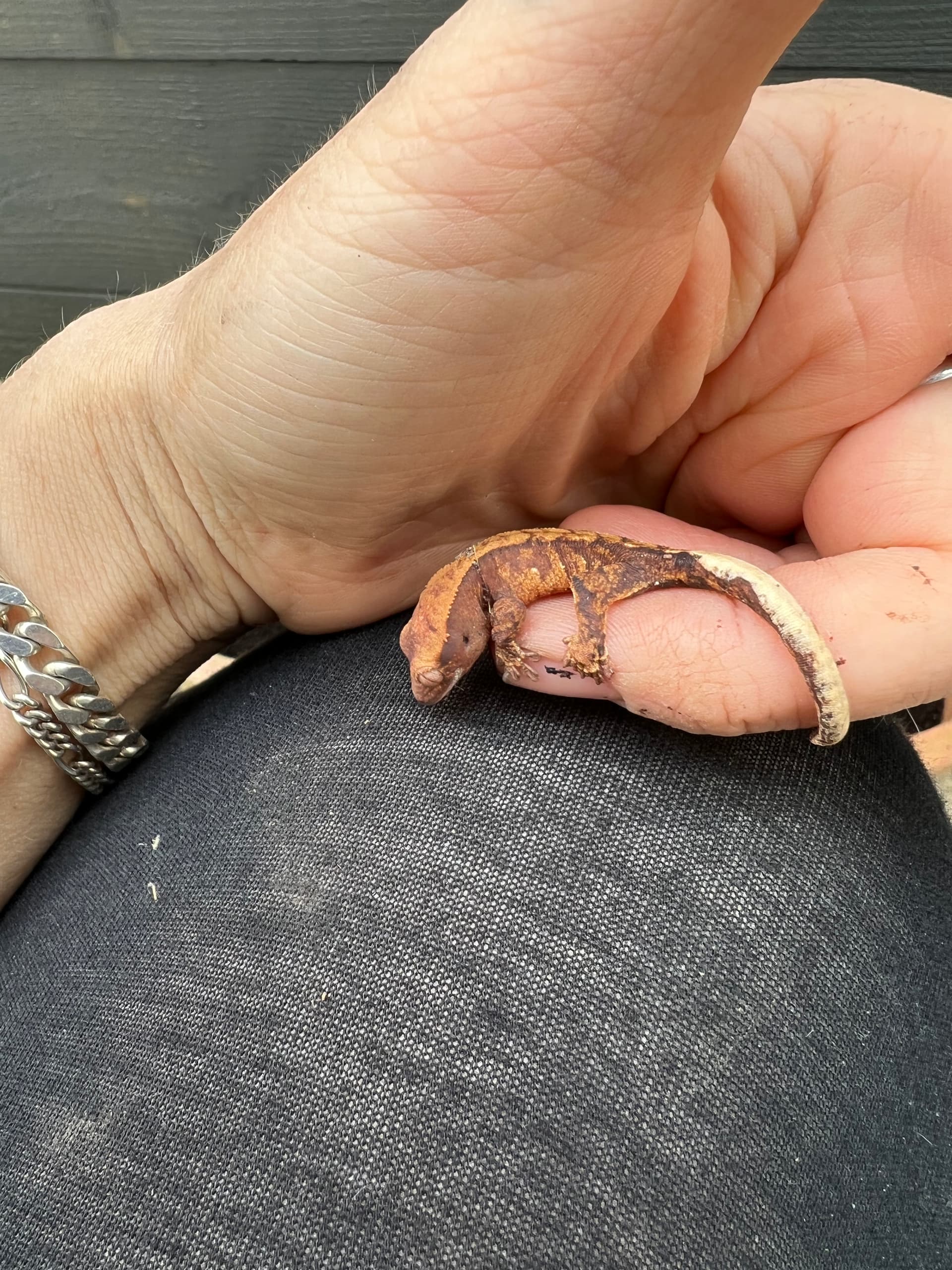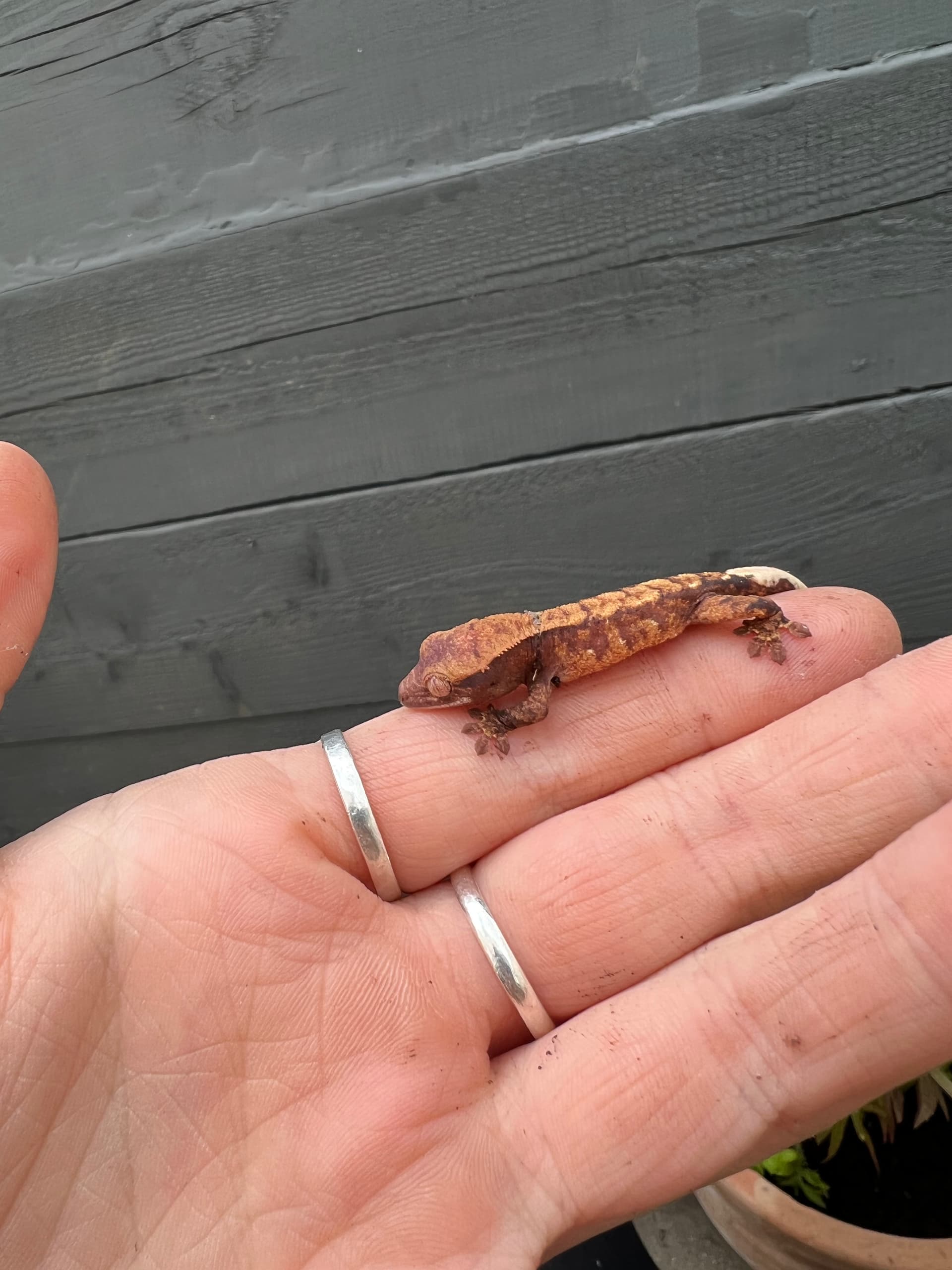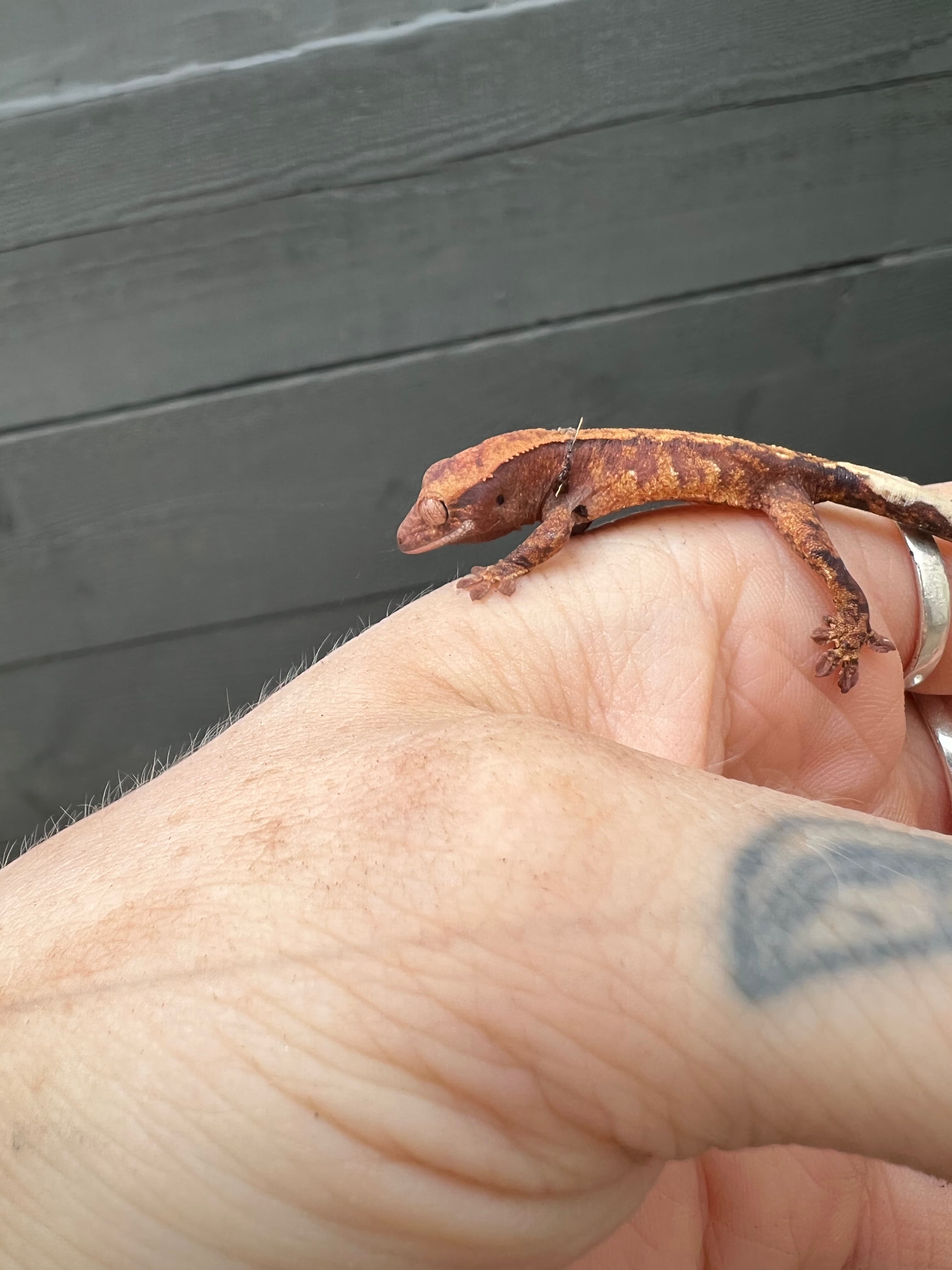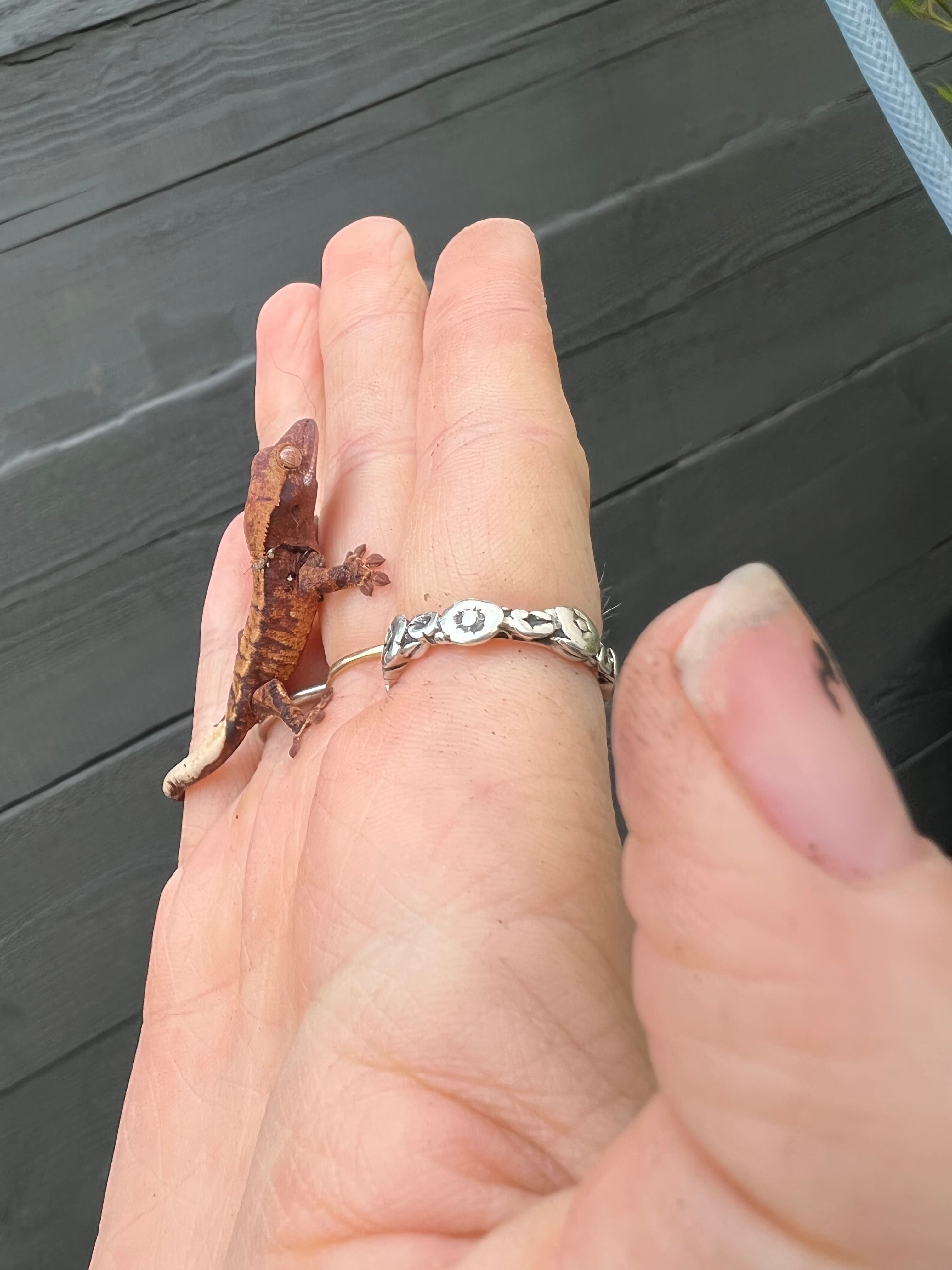 Baby 2-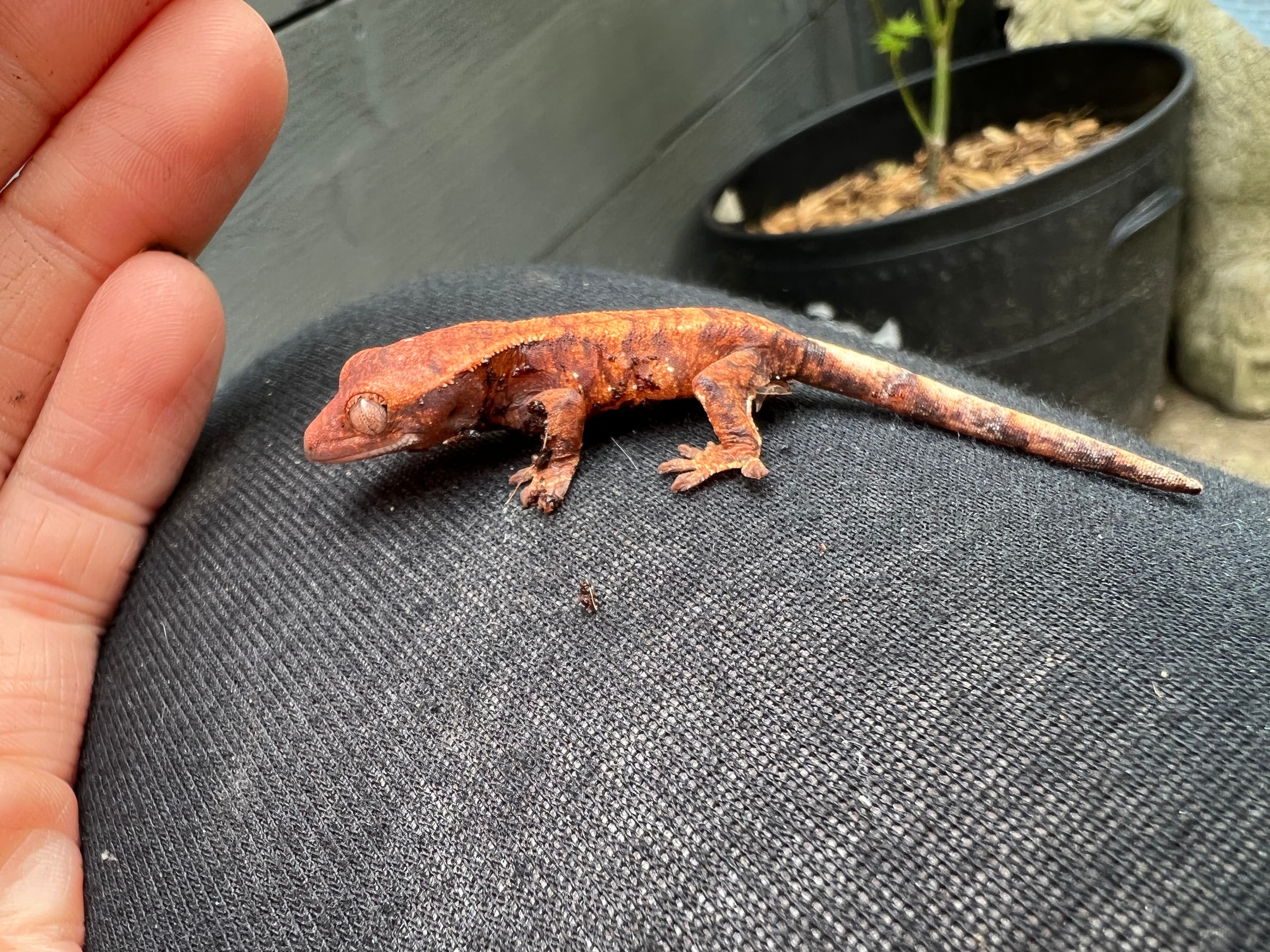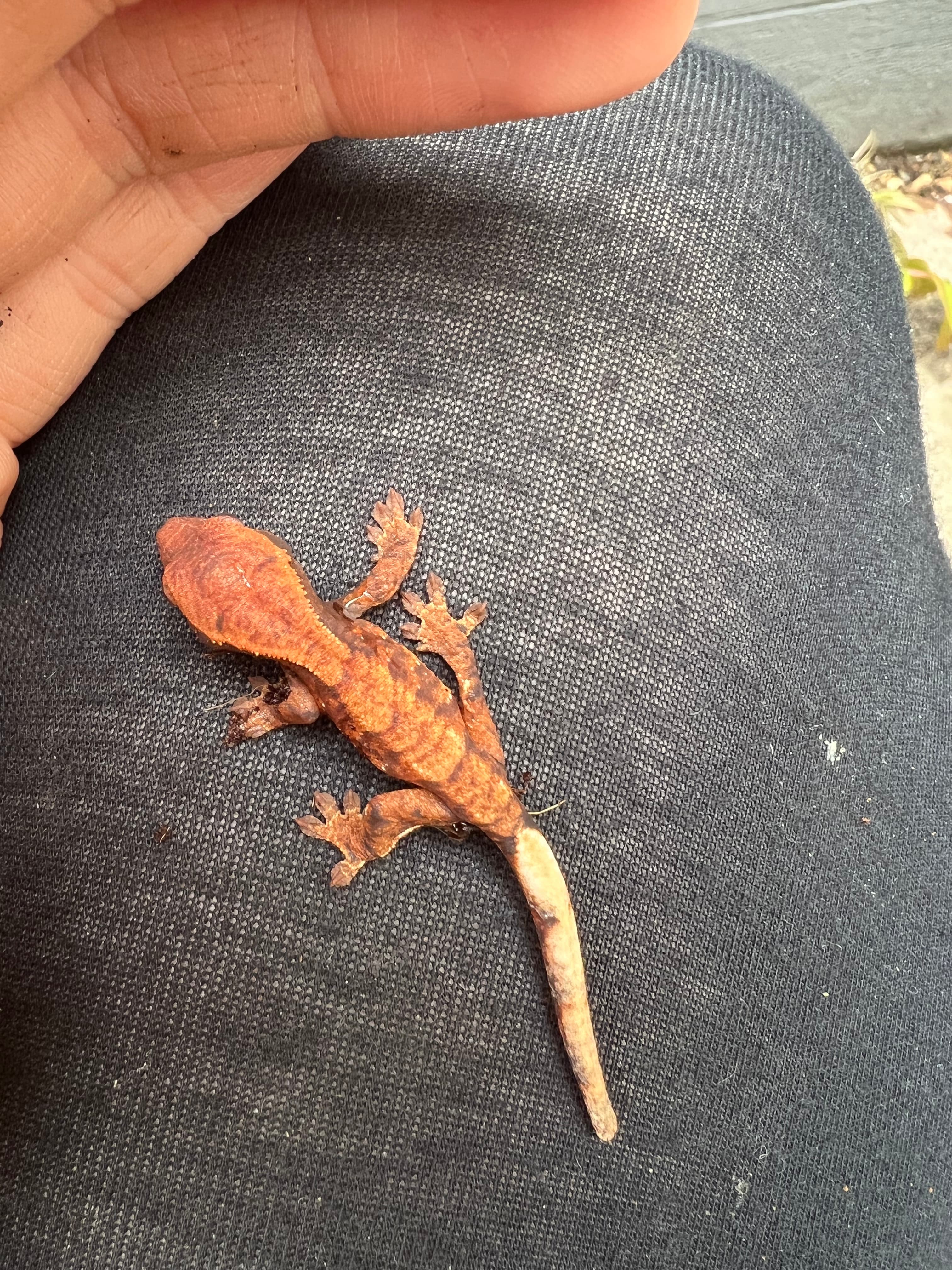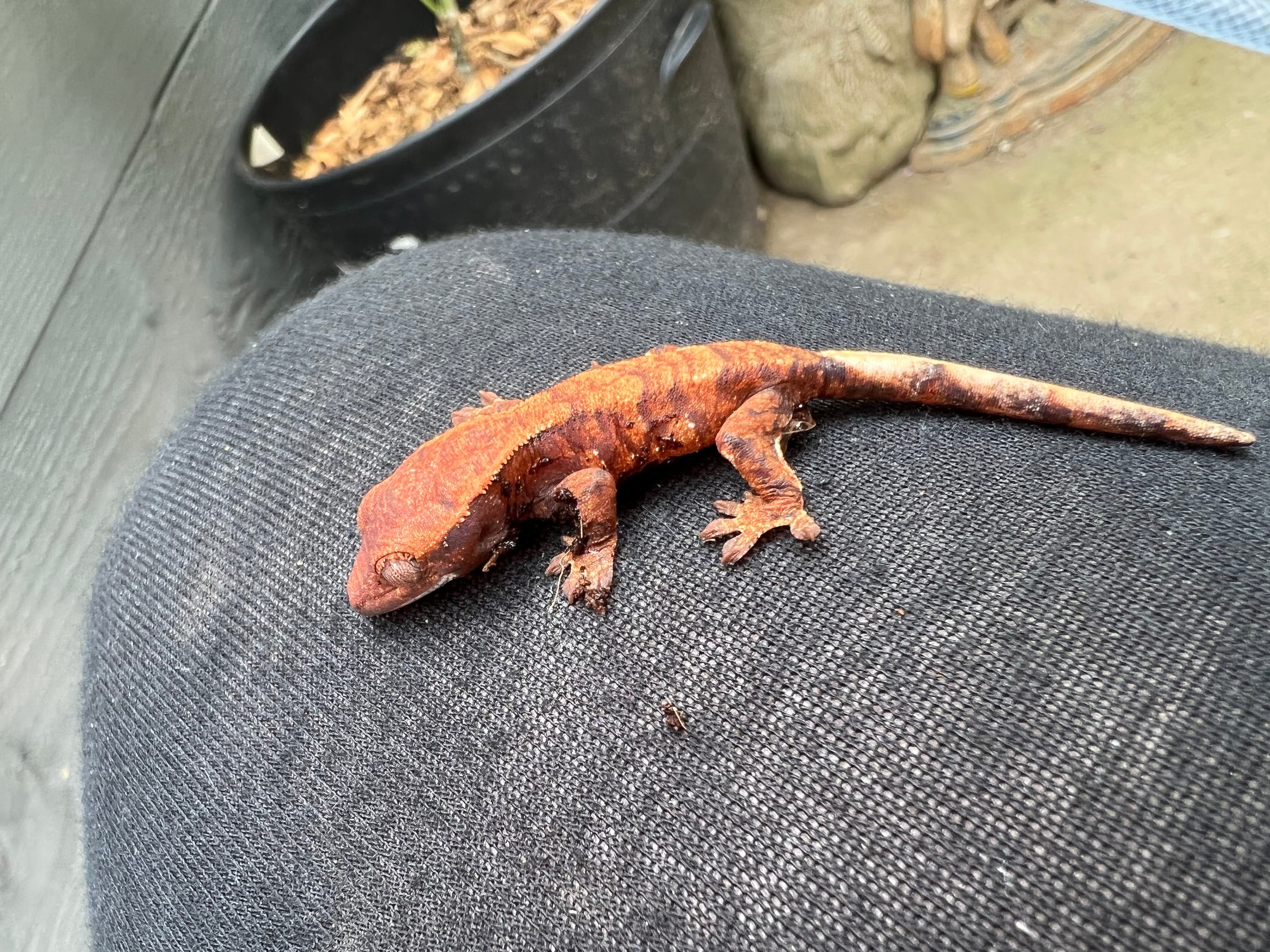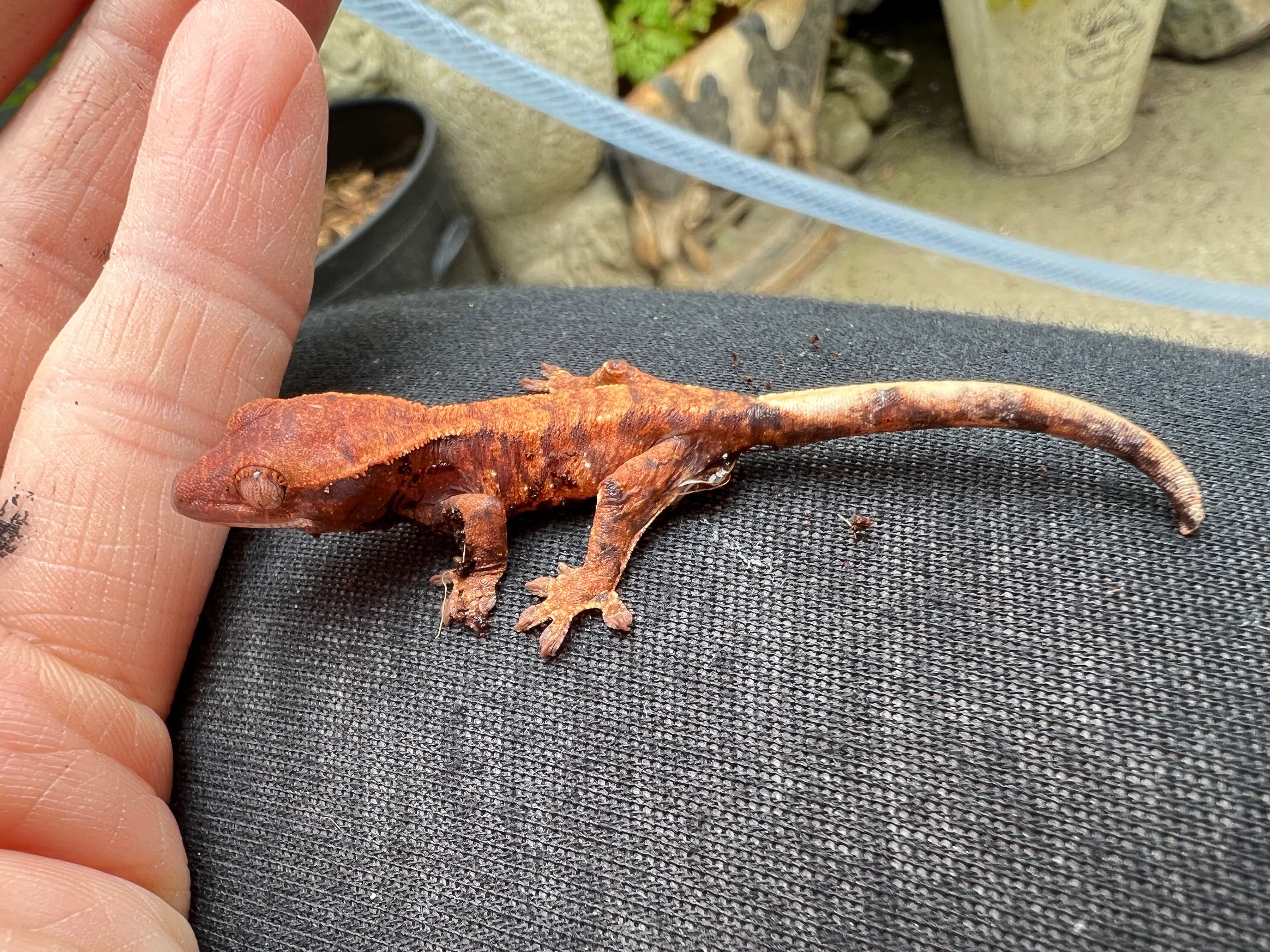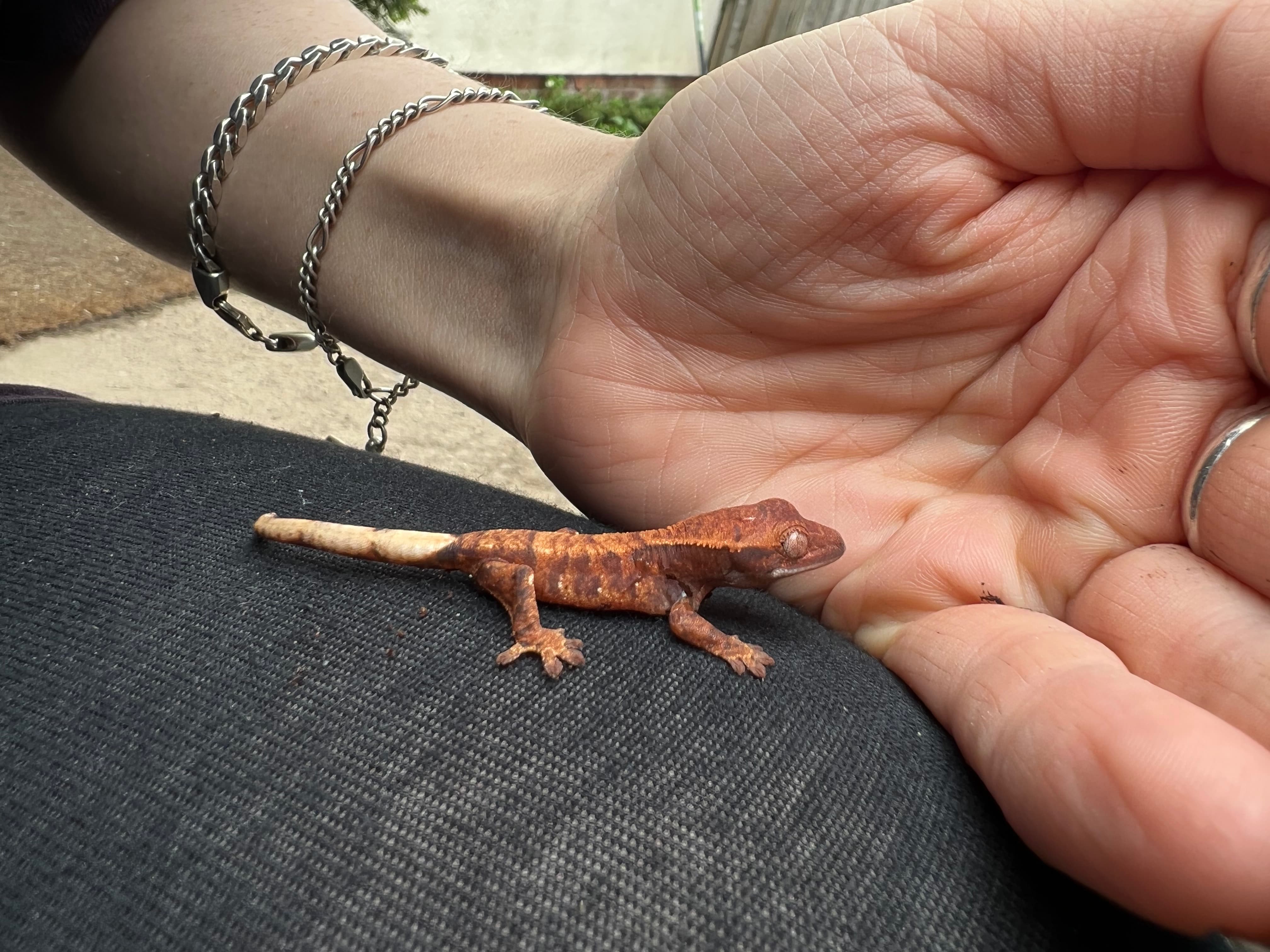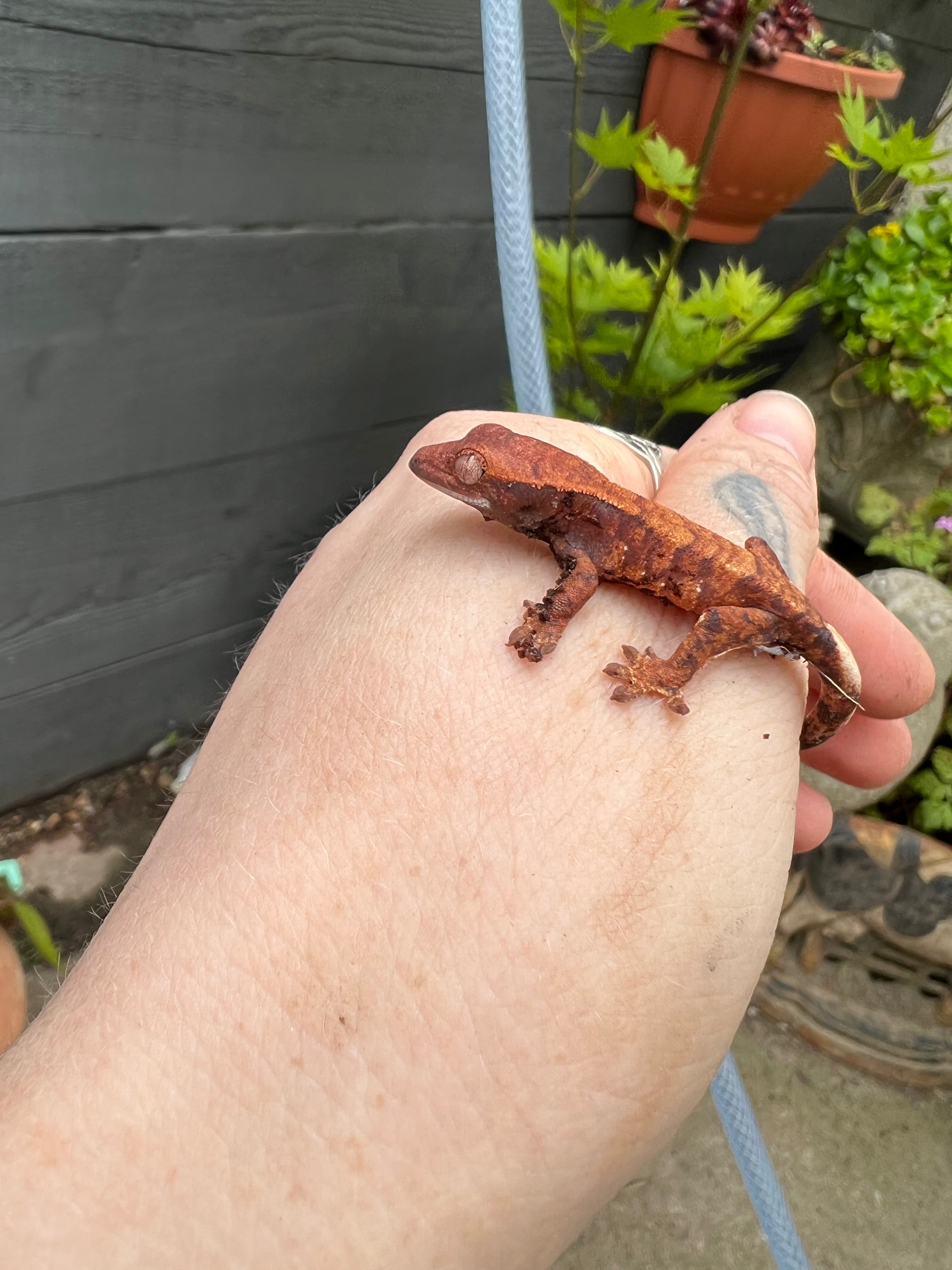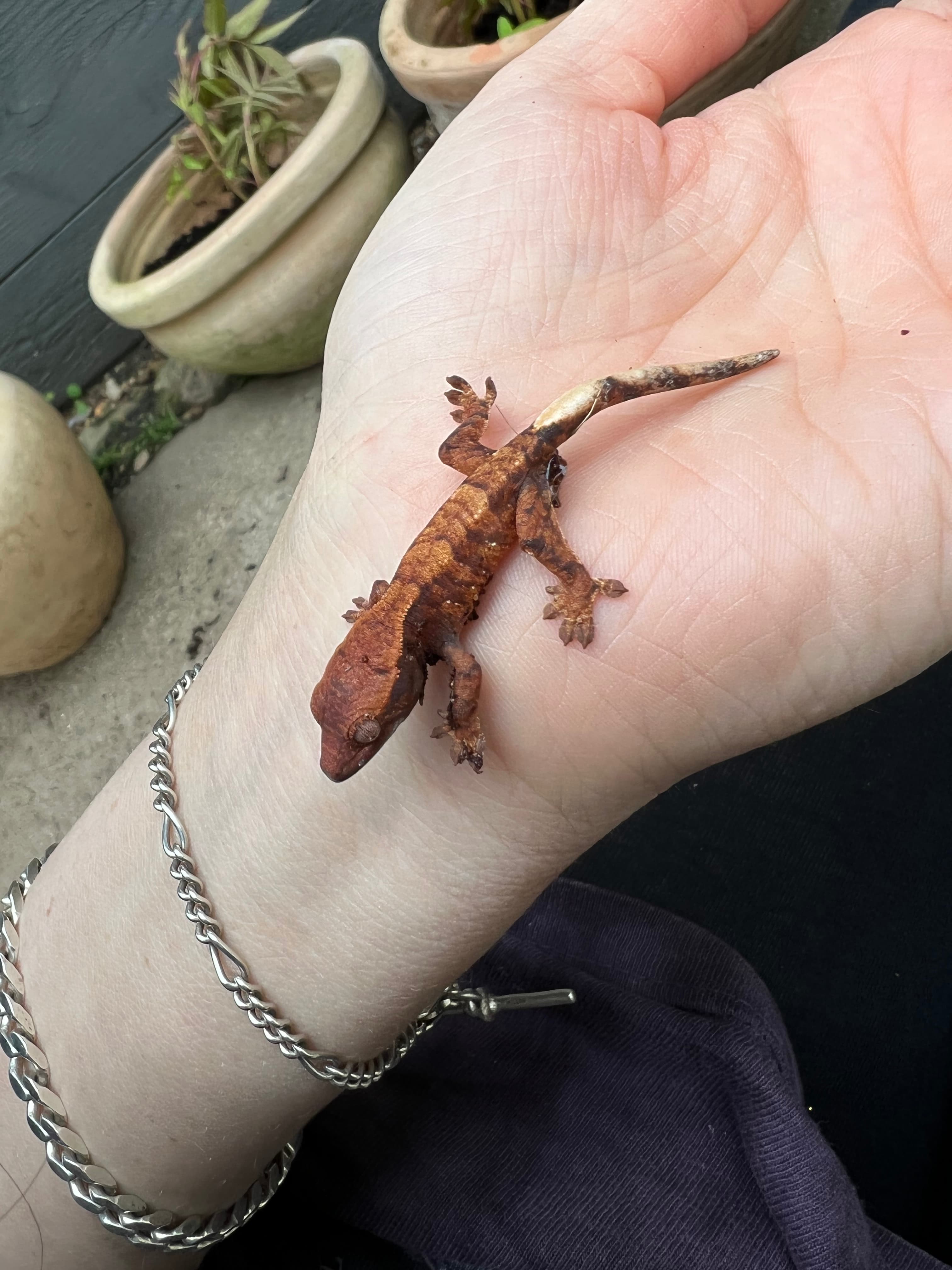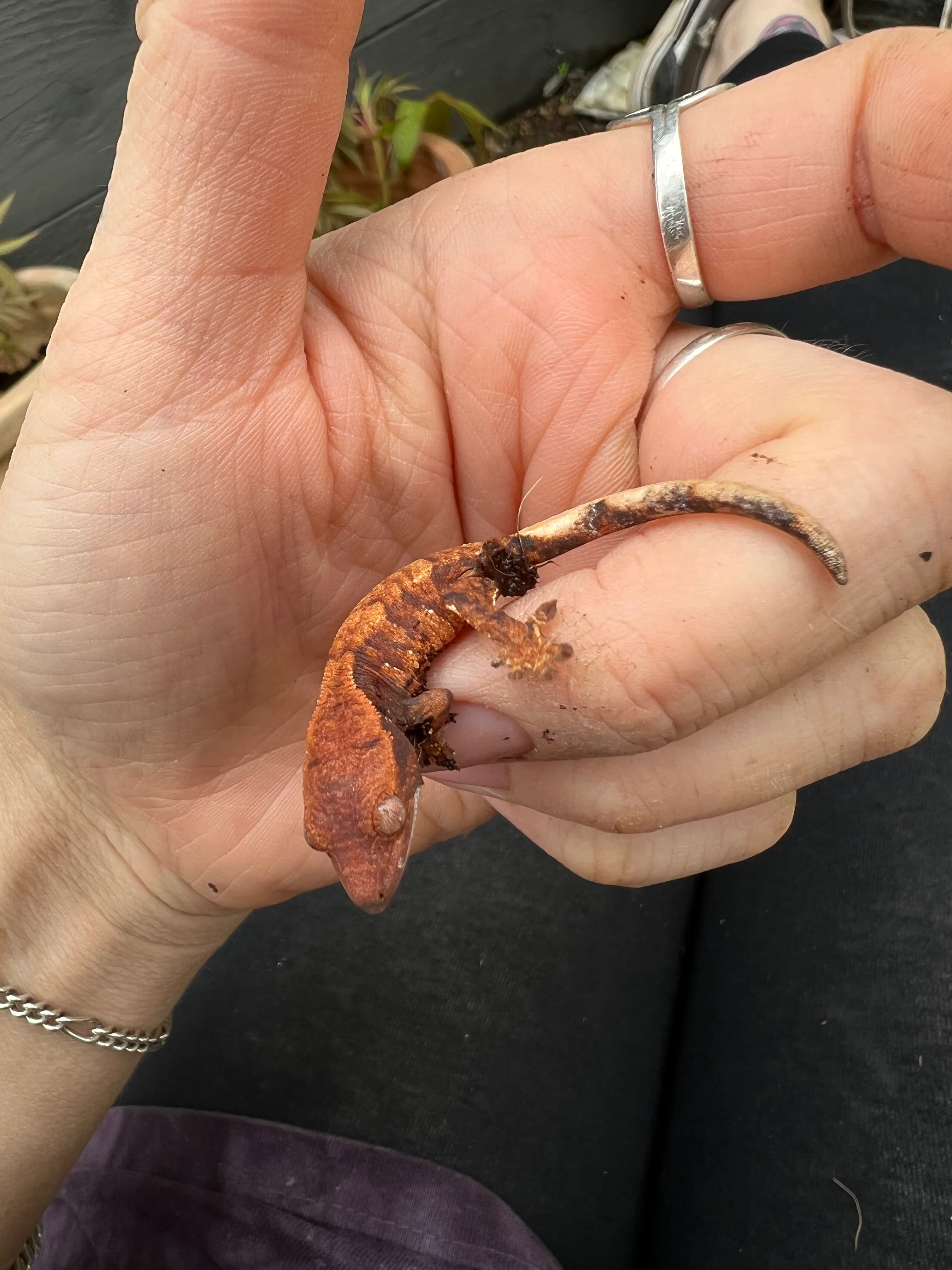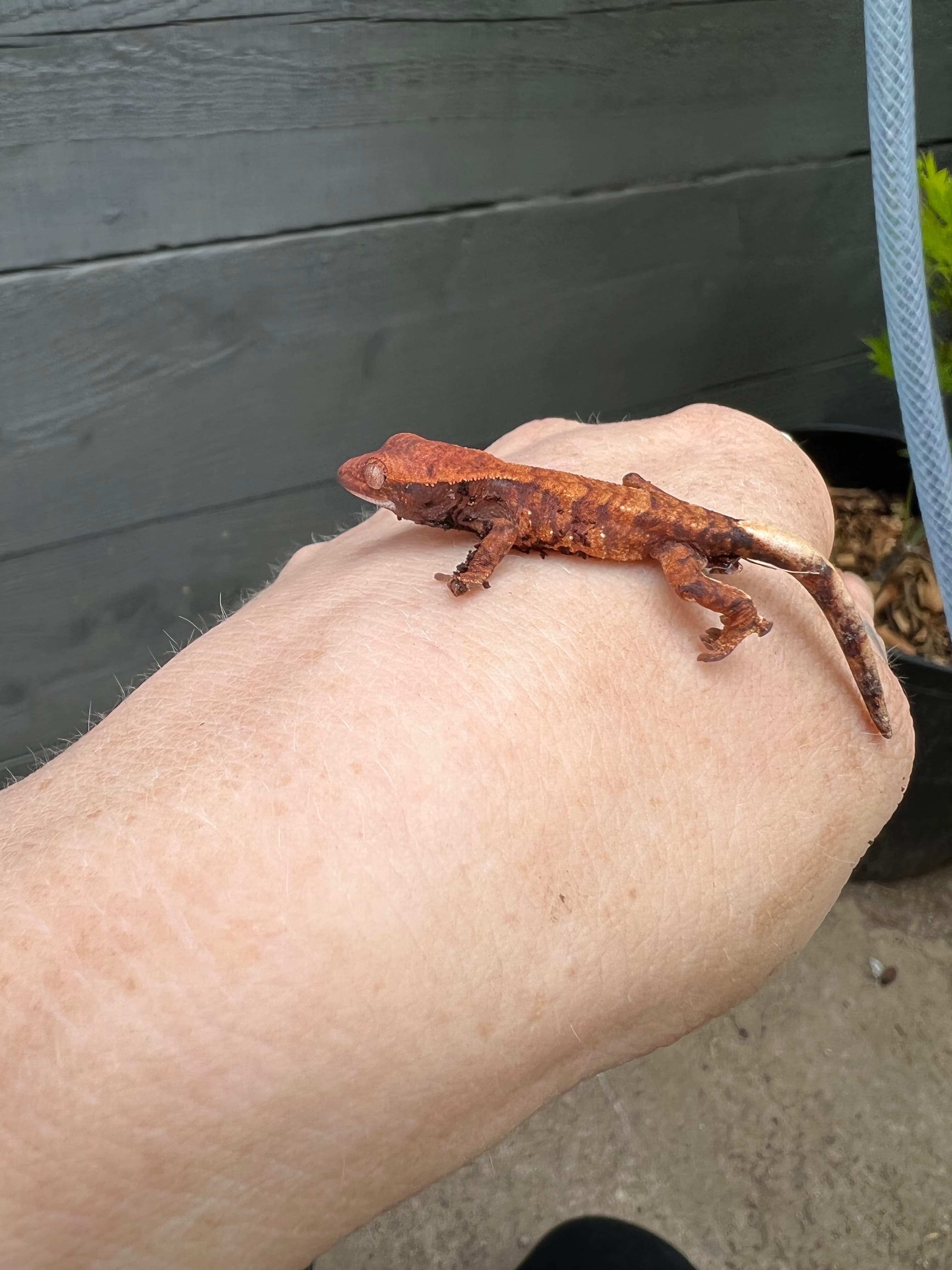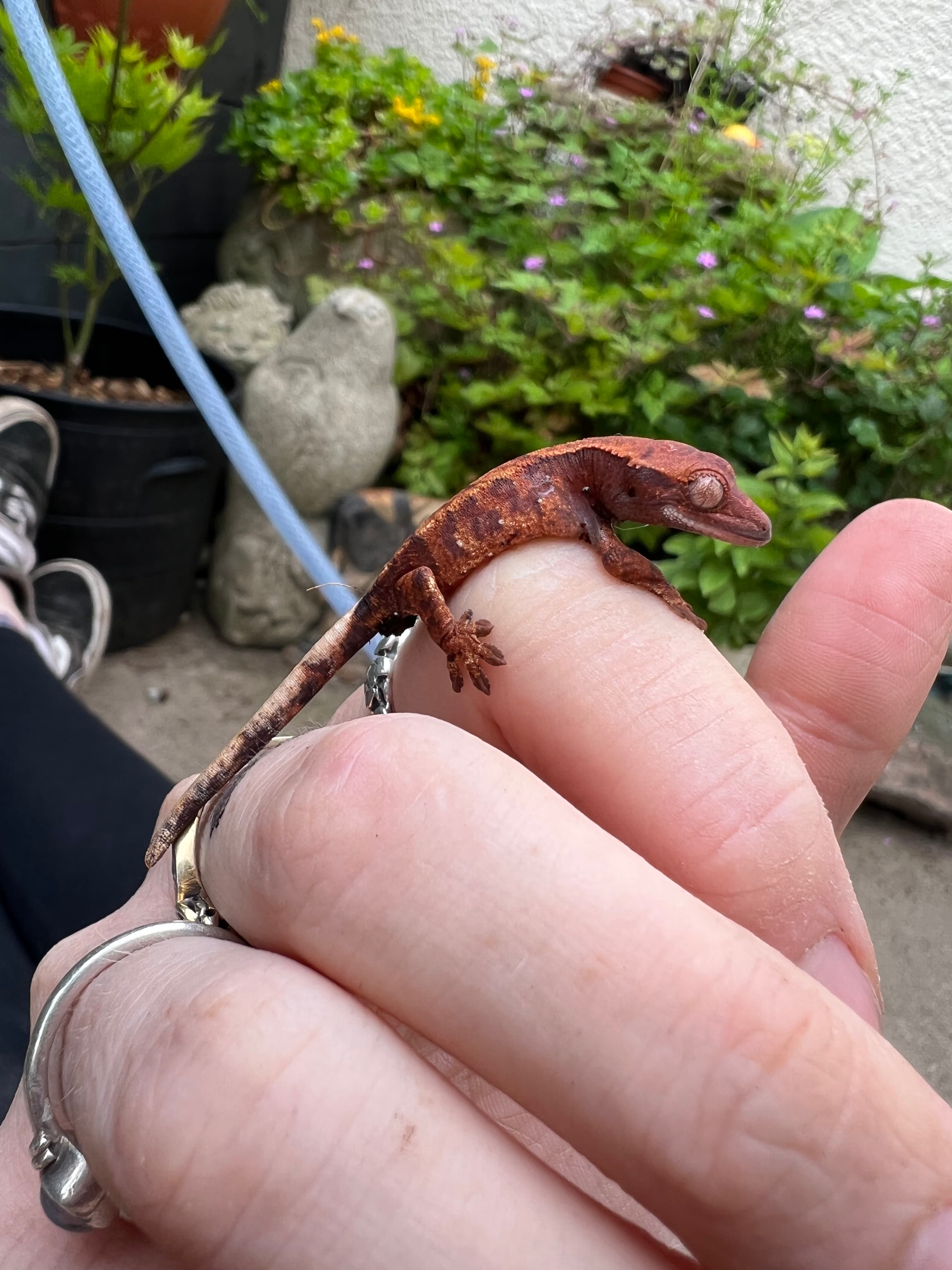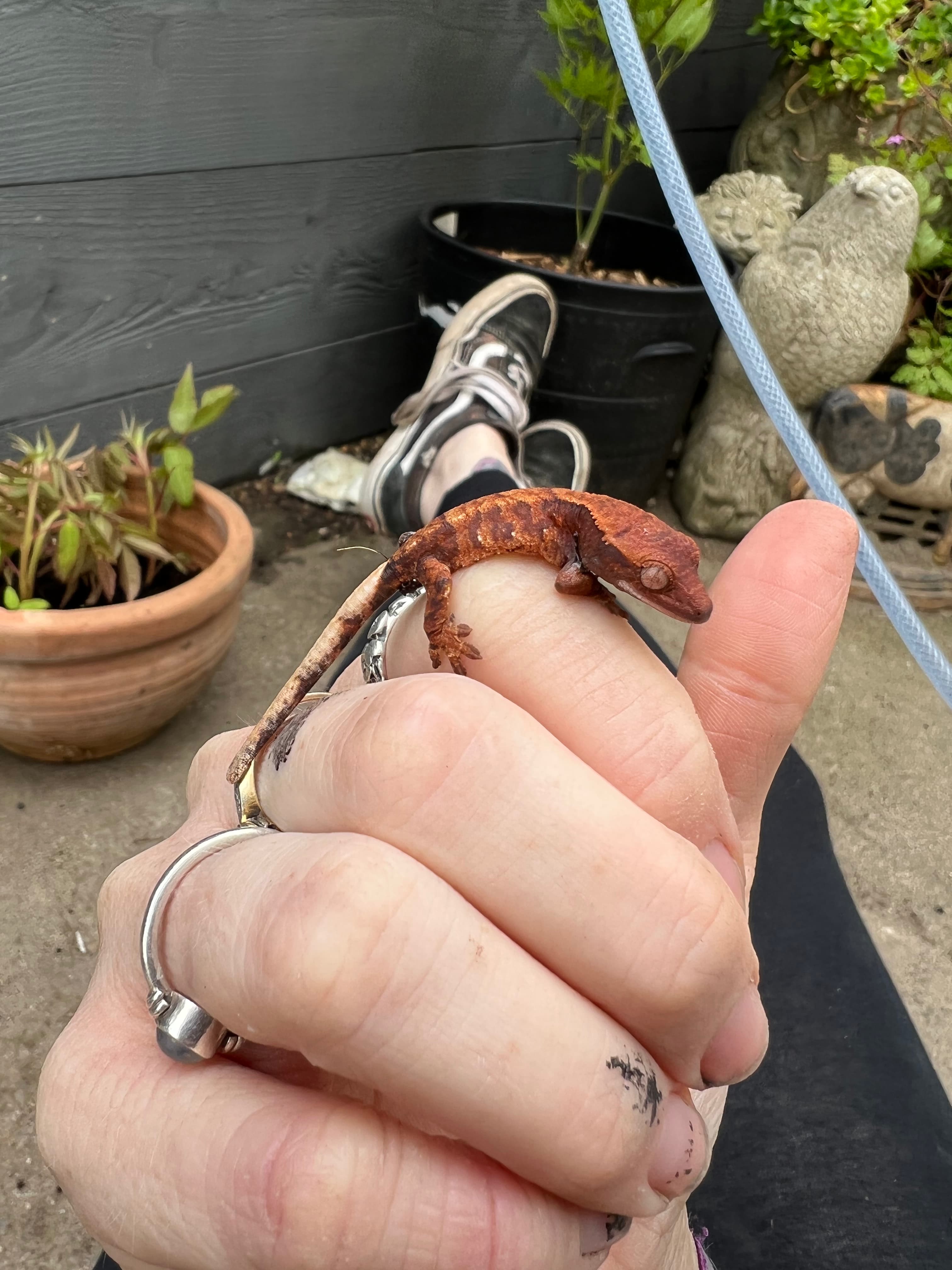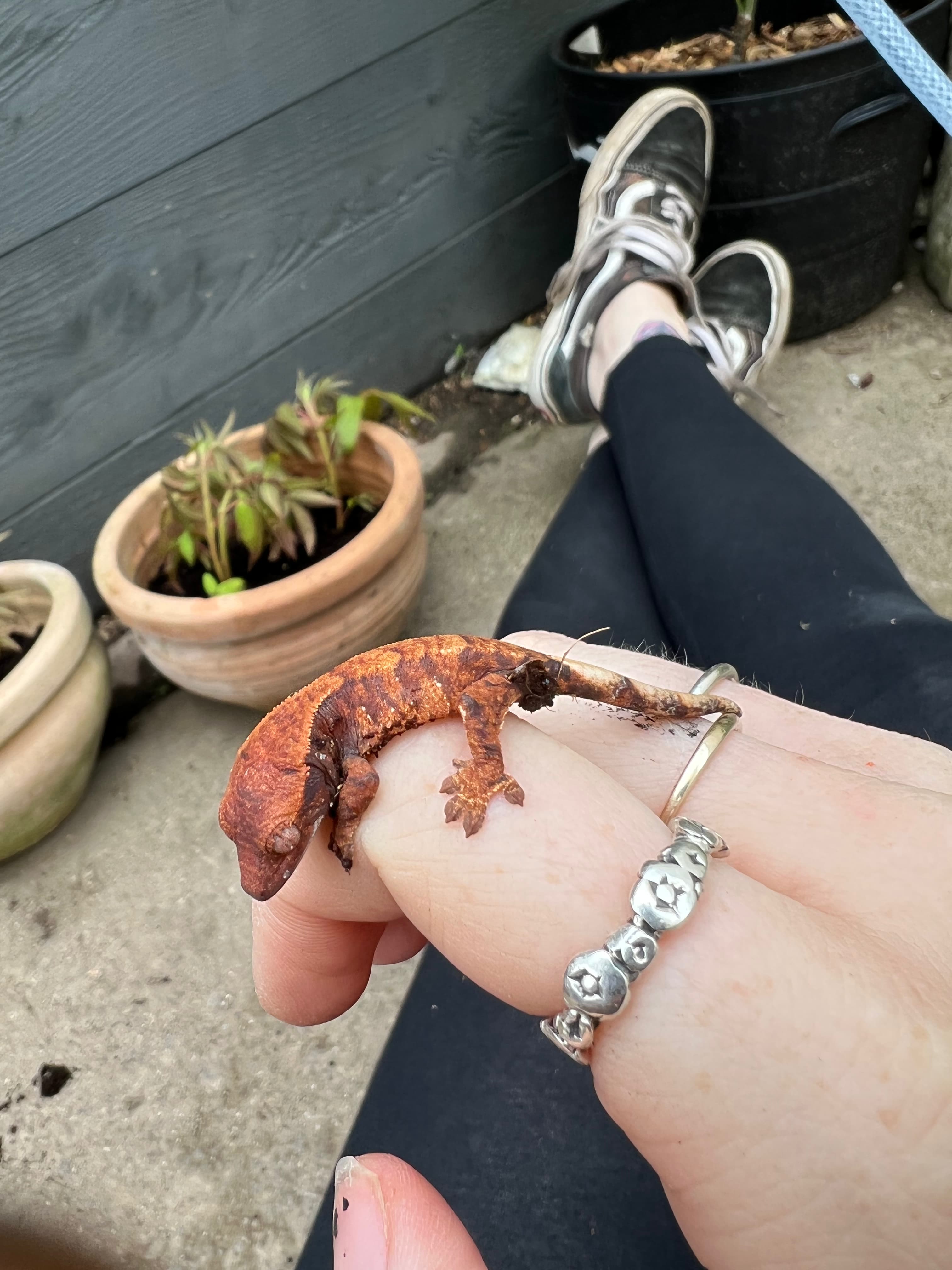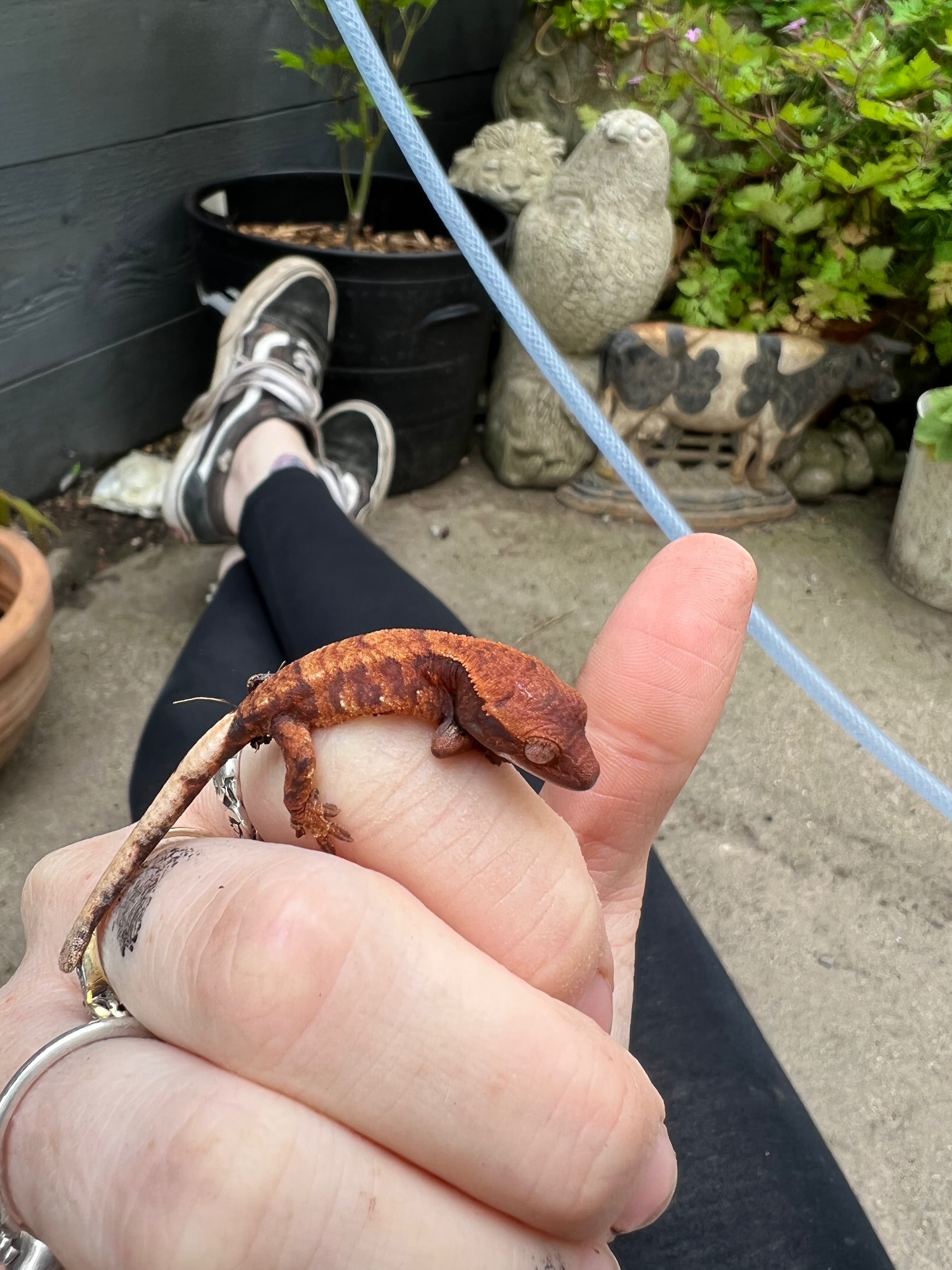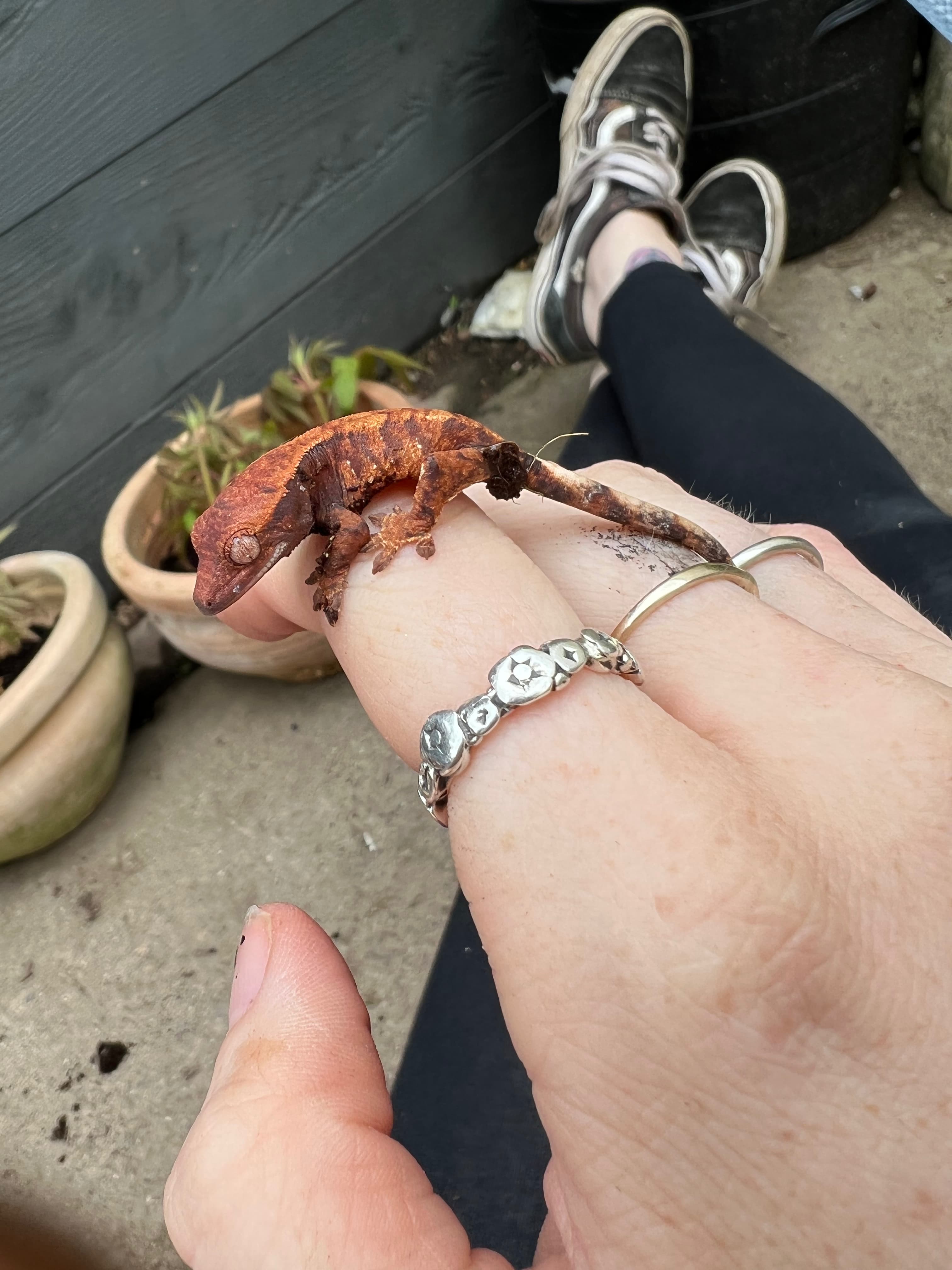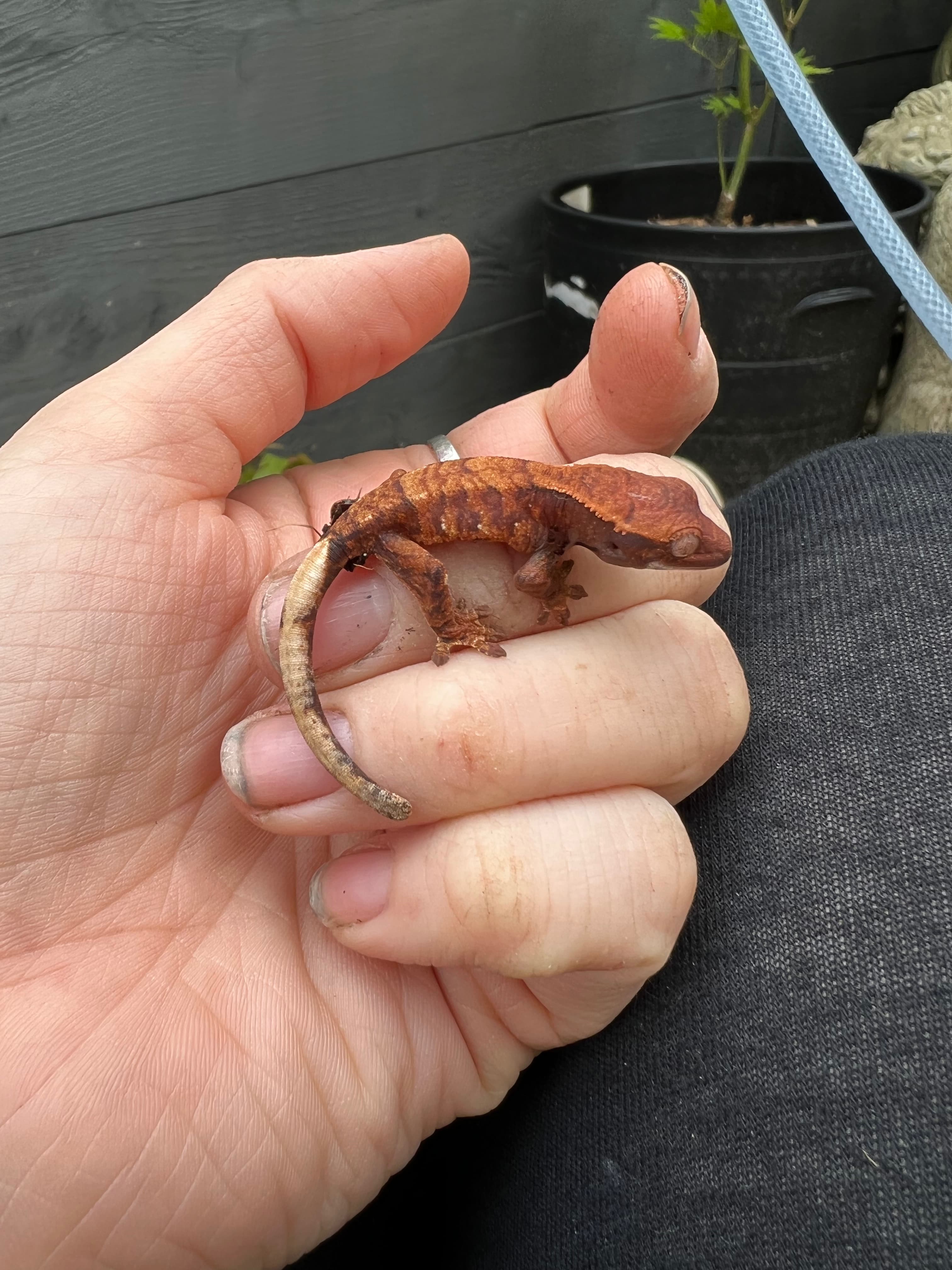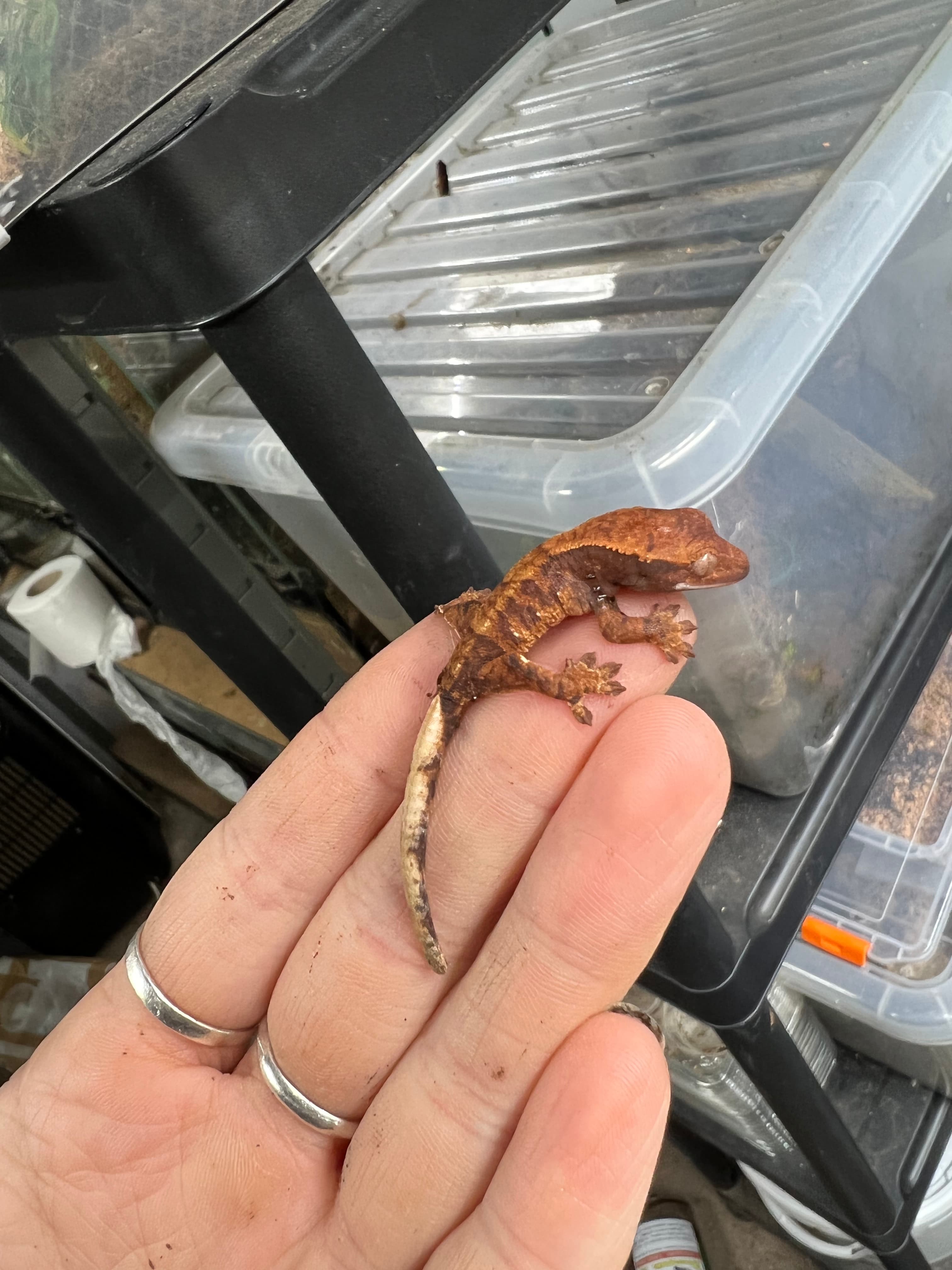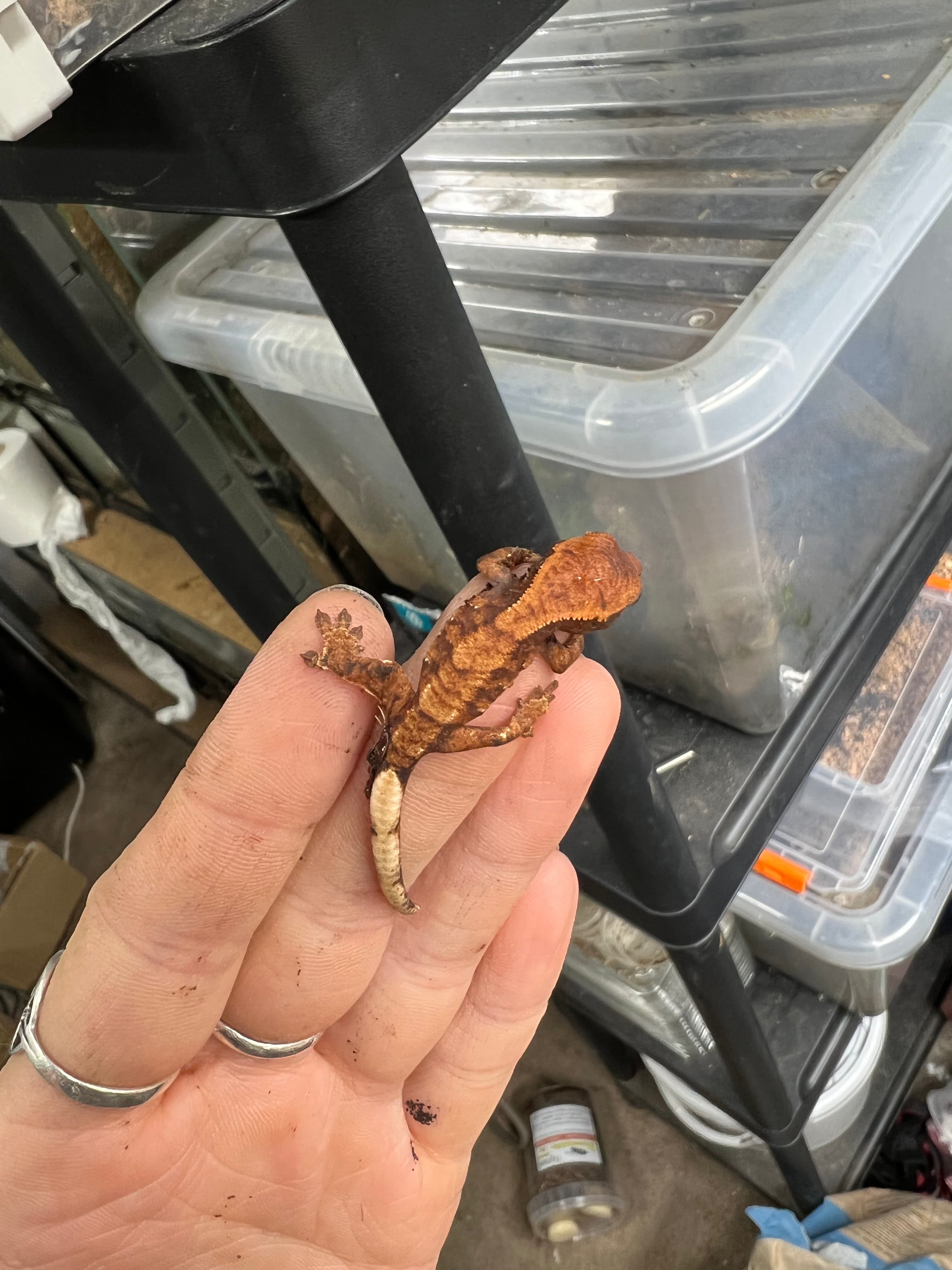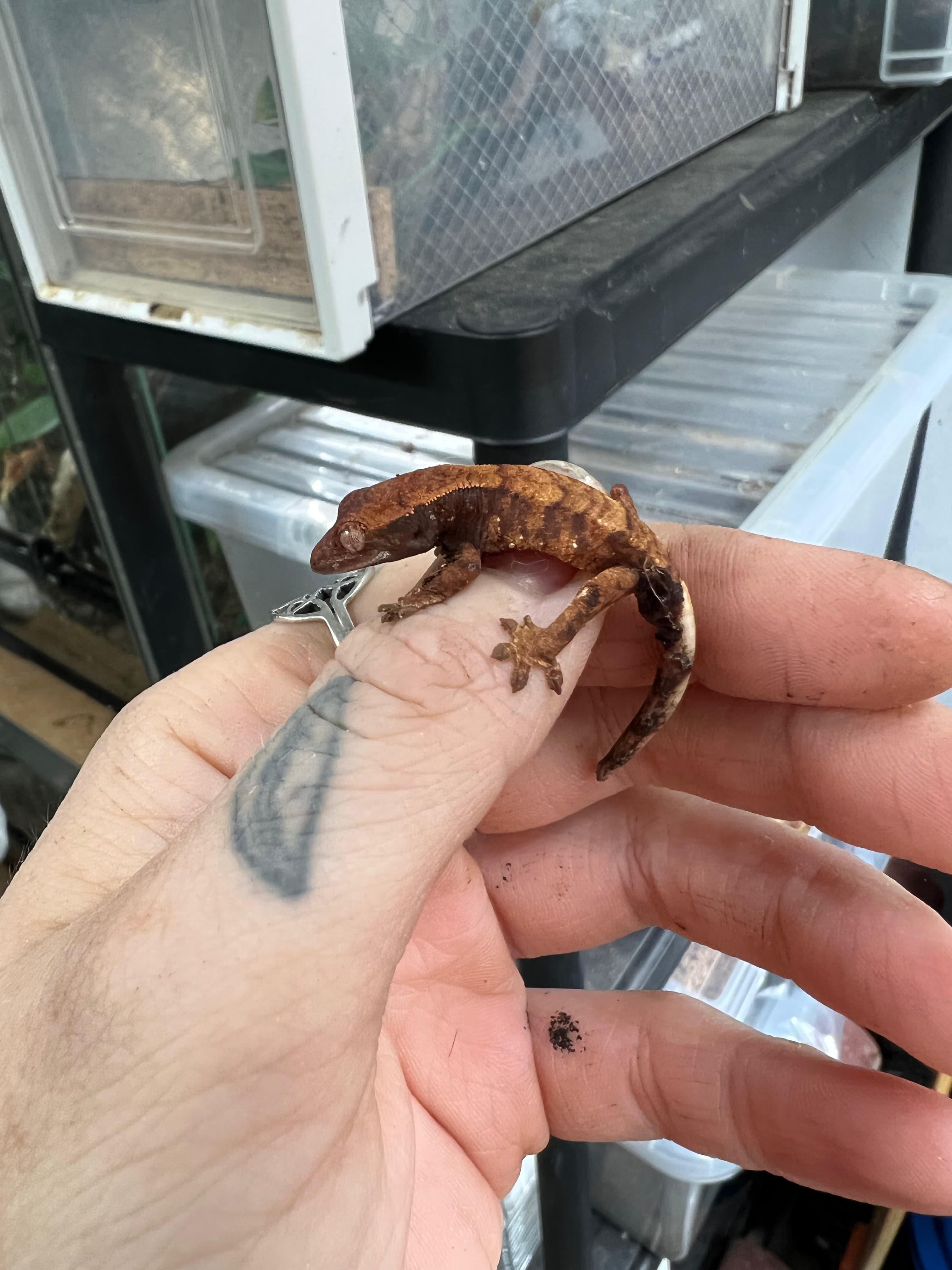 Those are super cute! I love their patterns!
OMG they are so cute

you are so lucky to have so many baby Cresties

Thankyou!
I'm very happy with the mega extreme especially

Haven't had any hatch for a while as some girls paired late etc so I'm glad these decided to appear today 🥹
Wow, it's like line bred lushness!
Sooooo cute

Cannot wait til first shed!
Reminds me of marble print, lava and those praline guylian chocolates

I really want chocolate now

they are going to be awesome after shed. Are you hoping for male or female or not fussed?
Babies

they are adorable somehow i pictured them to be smaller than they are.
Really hoping the extreme Marble one is female, BUT that being said we've been after one for a long time as it's like Pangeas XXX line, patterning going up and over, no pinning etc.
So turns out rather than trying to find them, we've been able to produce on first try!
I knew i paired up the right Cresties


Was Apaches first time being a mummy too 🥹
Can we get a pic of the parents?

Please
I should just get a crested gecko, just one lol. I think that I will be getting one soon

. All I am waiting for is the price of Lilys to come down so I can get a super high expression of white with red or lav base. Probably red though

.
Oh they're coming down in price alright, it's ridiculous how much they've gone down!

I know but I want one so bad lol!!! I can't wait

.
Yes they have come down lots

esp in UK. However high expression Lilly White's appear to be holding their value.
Just one, and then maybe another to breed, and then keeping some of the babies, we all know what "one" means.


I would also love to get a lily white. I can find them for about $500 for a lower quality one but I would want a sexed male so I would likely be paying at least $1-2+k on a high-expression one. I'm actually surprised that they aren't a lower price. It's a dominant trait so if a breeder has 1 lily white male and 5 females the breeder could produce up to 35 baby geckos with lily white in a single year (assuming every female laid 14 eggs and half of them are lily white).
Males are actually a lot cheaper here, some lush high white males for 250 I've seen!
But because they're males people don't want them…
High expressions are a bit higher but gone down too…
Axanthic will be lower in a few years for sure, a lot breeding them now.