I have a snake with a respiratory infection. How often should I fog?
I have took her to the vet the next day and got antibiotics, but think I should F10 sc fog too.
Yes its my own fault. Husbandry is my responsibility.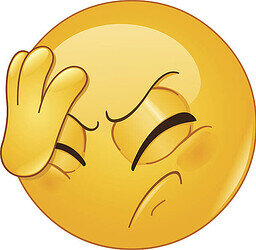 my febal excuse- a rat was not eaten and stunk out the snake room, I left all the windows open and the same night my house heating failed. She was nearest to the windows and I guess her heating could not compensate the cold ambient overnight. Rack now moved away from the windows.
She is isolated and just on paper with hyper hygiene etc.
Youtube has any answer you like about fogging periods and how to, so I thought I would ask my trusted community.
Opinions about any of this please ?
Edit: she is gravid, but she comes first.