What will you be setting Willow up in?
Looking good!!
Can't wait to see it done, and more images of the little beauty

If you've been following some of my other threads you know that I'm looking at sterilizing plants. I am adding pathos to her enclosure while she is small and won't crush it.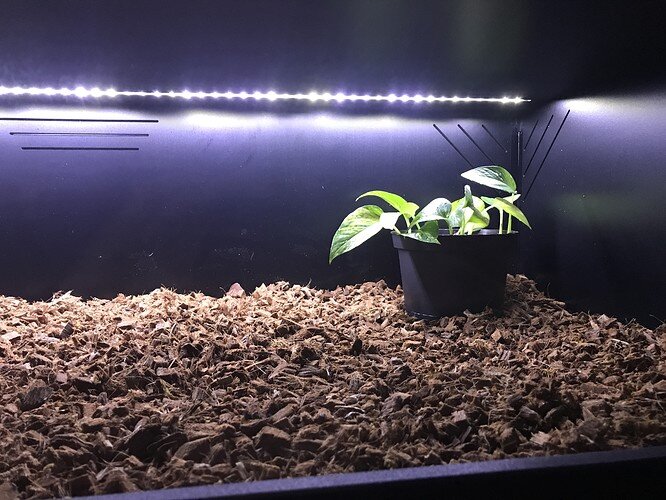 Also here are others links to topics about Willow if you missed them, lol

.
Looks great. That's a really nice enclosure
Thank you, I really like the ones from animal plastics due to if you do the T8 because you can get it with quick ship if you like the sliding glass doors. Mine came in a month.