This wasnt the case up until the recent update. We used to be able to select 20+ images at least.
Ive noticed its dropped to 5 recently. I'll see if there is a setting i can change.
You can always upload more than 5 pictures to a post, but you just have to select them from your gallery in groups of 5 for now…

Really a big pet peeve of mine lol because I need to drop like 19 images at one for the competitions.
I've dived through meta for a solution to this but if anyone wants to try and see if you can find anything i may have missed reagrding this please do

Definitely a way to find out lol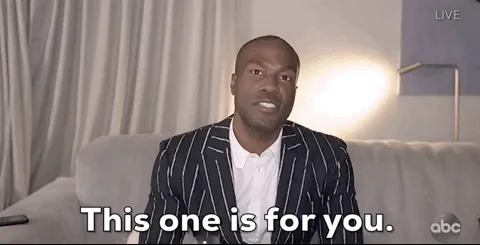 @dj-pythons thanks to the work of @lumpy and the Meta team, you can now upload up to 20 images at once!
No way!
I noticed it changed and my gosh it's been a little pain for me and my Crestie pics.
I. Am. So. Happy

Lol Great stuff will try now