I really need a high white calico in my collection, its a love thing

But i need to know, is the high white genetic, or random, or just raises the chances of high white in offspring? Or should i just get a rubbish one and hope for high white in the offspring?
Any advice?
Also @serpentswitch117 what have you found with the offspring from this amazing one?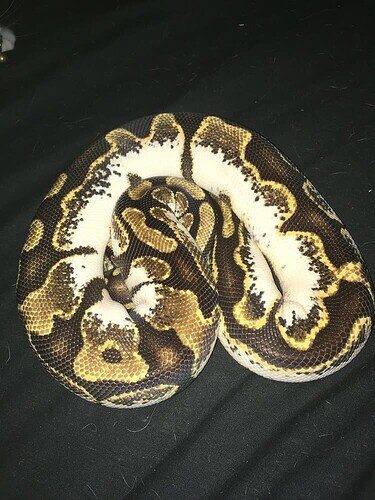 Picture from serpentswitch117
Caveat: Not a white thing, I love totally black just as much. Extreems are awesome