@scissortailscales omg this made me laugh

I guess this is the only place for this…
As someone who works in a rat lab, yes, 1000x yes

YEP! The "boys" are hard to miss! lol!

Not quite a meme, but it made me smile so I wanted to share (sound on for the best experience)

MorphMarket spotted in the wild (free advertising!


)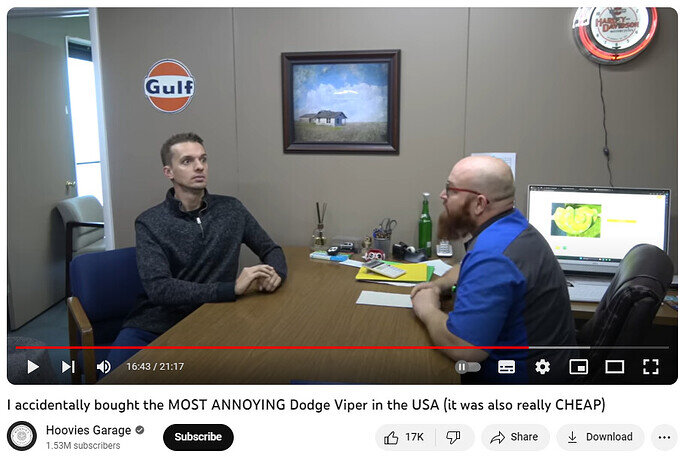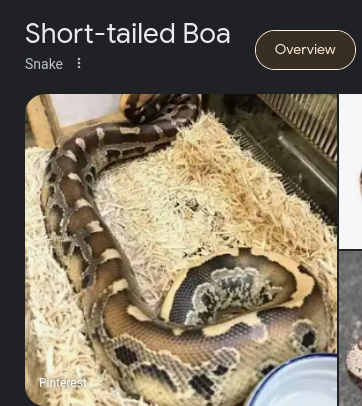 Ah yes, the amazing short tailed boa

To be fair, I'm not sure what snake that actually is…

It's a short tailed python.

(Specifically a Borneo short tailed python.)
Aha! Logan this is a Short Tail Borneo PYTHON! And I have one named Luz!