Ok, this girl was bought as an adult het Albino.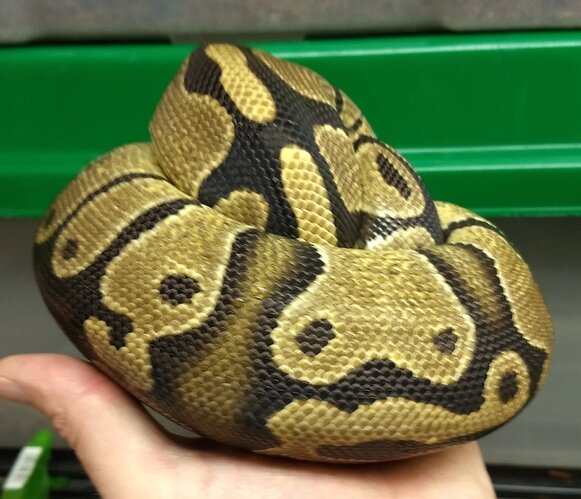 I've had 2 clutches from her and both have had 1-2 unusually light babies. I've spoken with the breeder and he only had photos of the albino sire…her mother was supposed to be her albino but never produced any Albinos and they sold her after a couple seasons. (I'm including some breeding pics and pics of her babies for reference)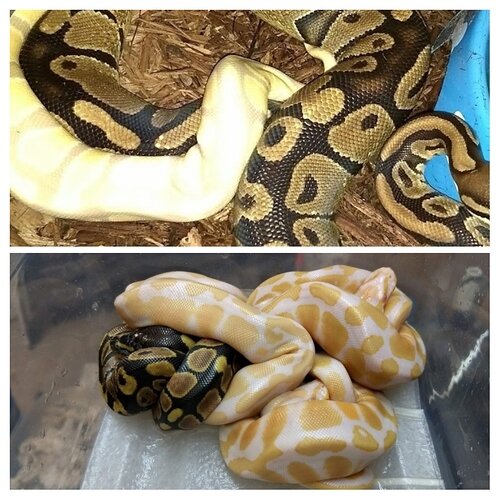 Breeding with Candino–notice the one light albino. None of the Albinos turned out Candino.
Way more blush and lighter background in these babies than in previous litters this Oriole male sired.
What are your thoughts?